Classes & Attire
Recreational and Competitive Programs
Elements Dance Co. offers both recreational and competitive programs, as well as opportunities for exams. Please see below for more information on the styles of dance we offer. All classes (with the exception of 8 week sessions) will participate in a year end recital at Bert Church Theatre. Families will have the opportunity to purchase dance photos in the spring from Seidel Studios Photography.
If you are interested in private, semi private lessons, please contact us at info@elementsdance.ca!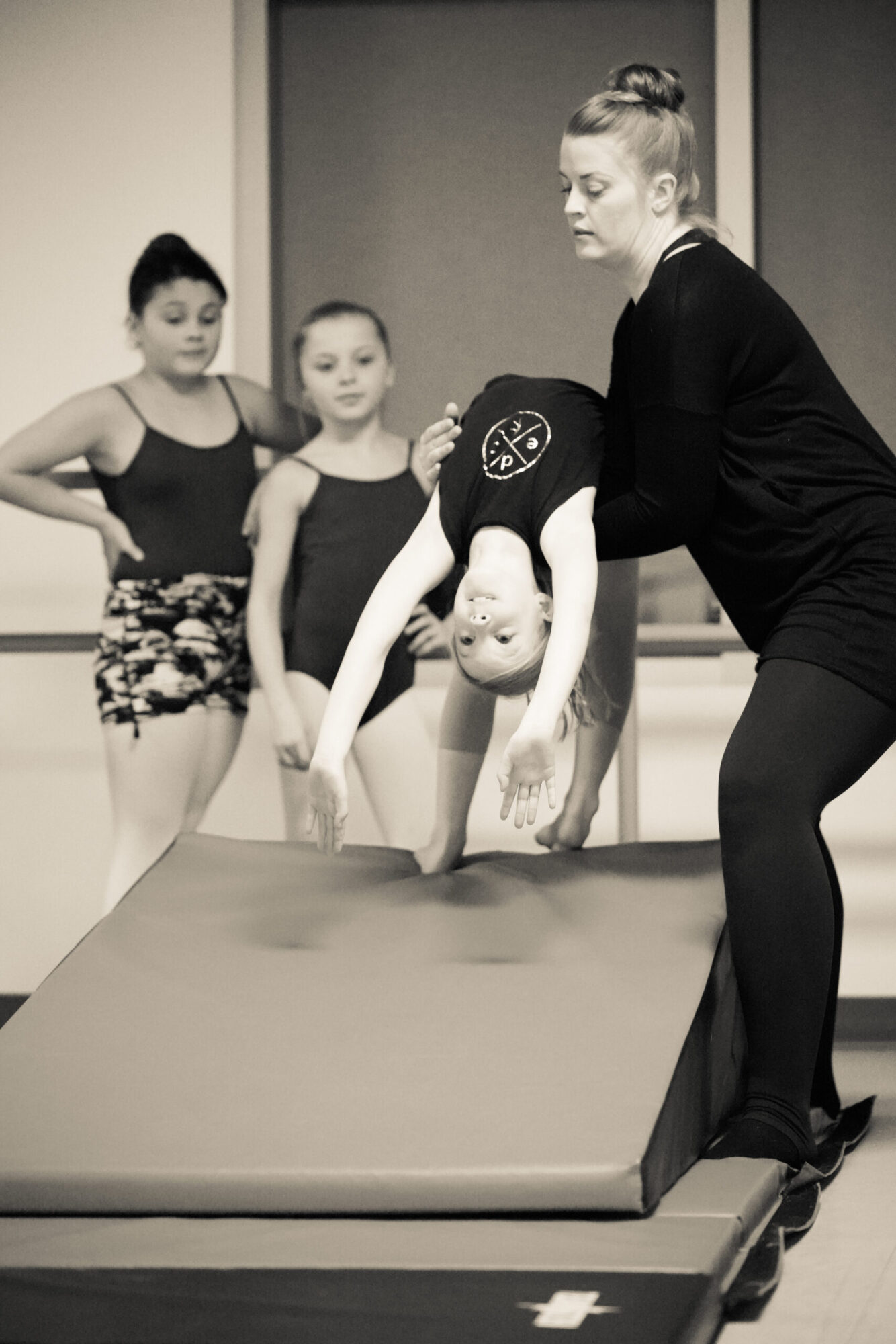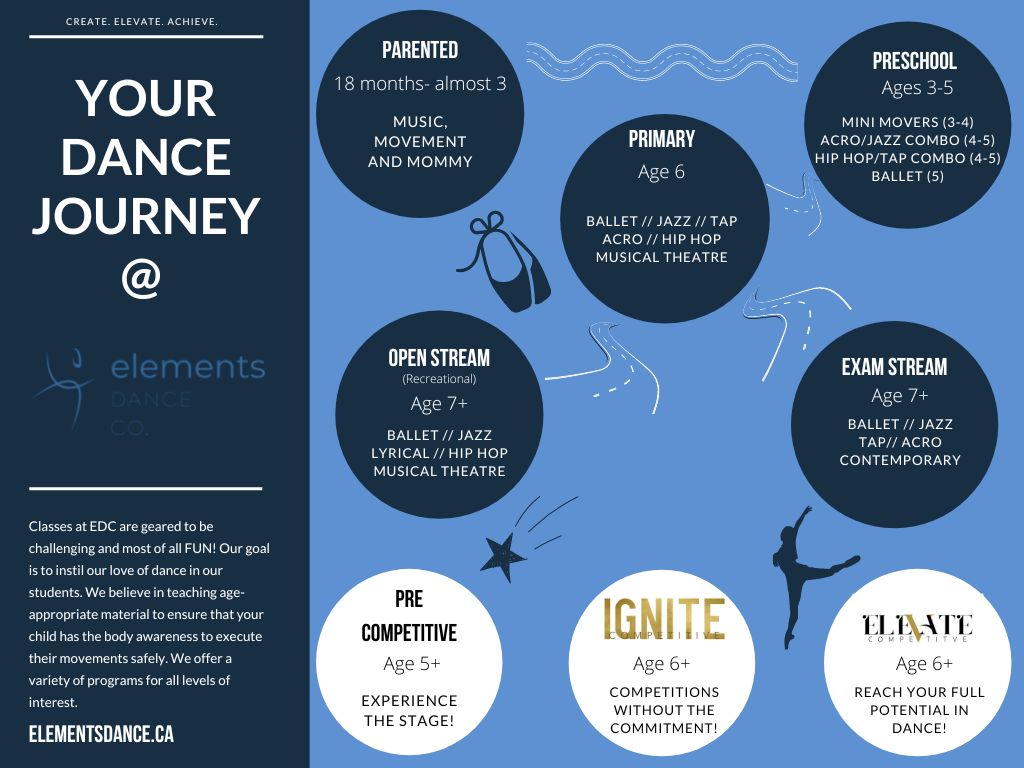 PRIVATE LESSONS
Private lessons are available to those who are looking for some one-on-one time with our amazing instructors!
Private lessons are great for improving flexibility, improving confidence, working on a particular skill (jumps, leaps, turns), late starters. Email us at info@elementsdance.ca if you are interested in booking a private lesson!

EDC
OUR VISION | At EDC, we're about more than movement - we endeavour to offer a purposeful community through dance.
OUR MISSION | Through creating in the studio, we strive to elevate and empower our students to achieve in all elements of their lives.
All Photos courtesy of Seidel Studios Photography
HOURS
Our office is open Monday-Thursday 4:00-7:00pm and Saturday 9:30am-1:00pm.