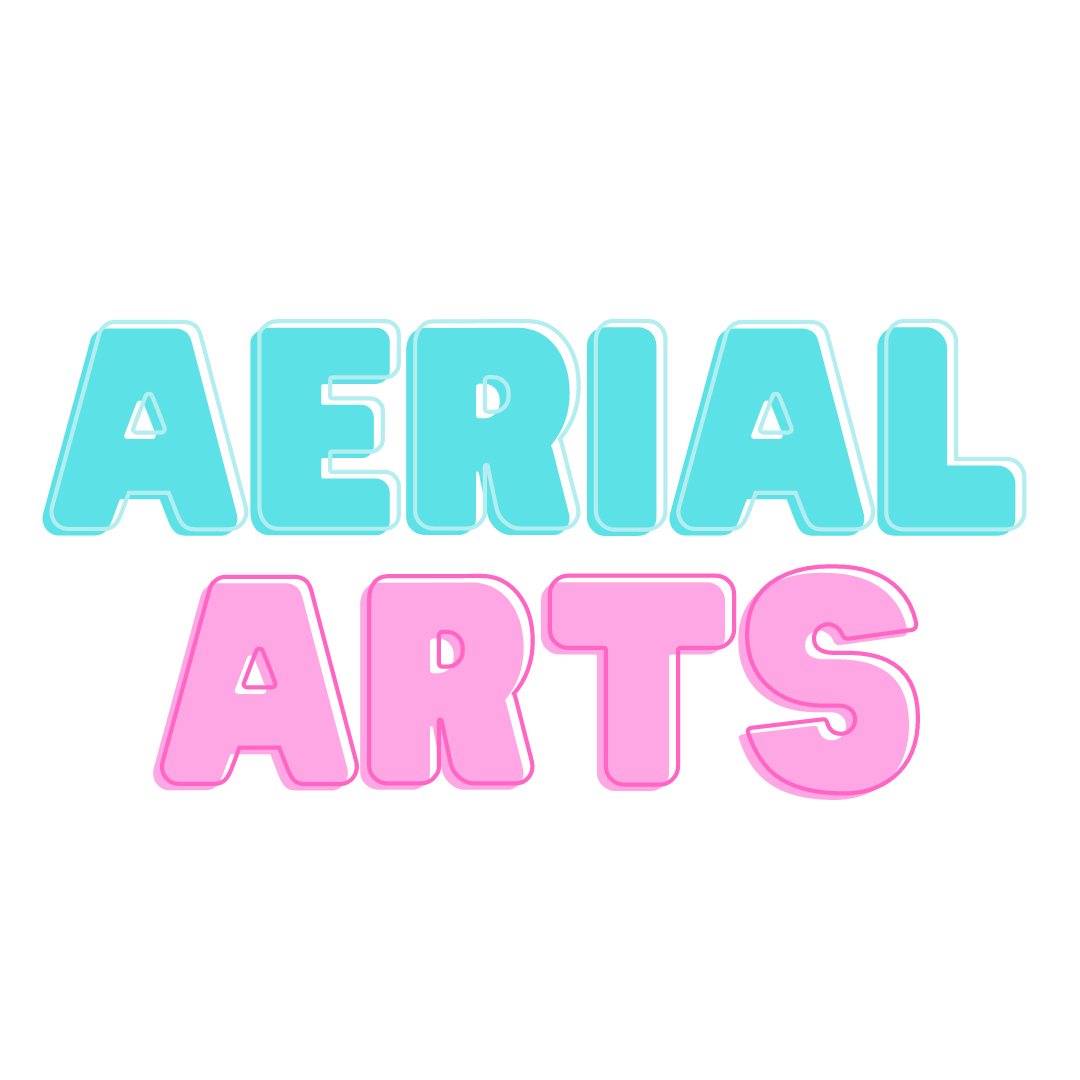 AERIAL ARTS
[Ages 6+] The closest you'll come to flying, aerial arts uses apparatus hung the air where the artist performs various movement sequences while they hang in the air! In this class you will learn introductory techniques to safely execute skills in the air utilizing aerial silks, sling, lyra, and trapeze.
SPOT TV
Registration in the class includes year long access to the secure Spot TV app! View your child's class livestreamed on any device- from home, the car, or anywhere in between.
ATTIRE
Any style/color bodysuit, bootie shorts and bare feet.
No tights please!

EDC
OUR VISION | At EDC, we're about more than movement - we endeavour to offer a purposeful community through dance.
OUR MISSION | Through creating in the studio, we strive to elevate and empower our students to achieve in all elements of their lives.
All Photos courtesy of Seidel Studios Photography
HOURS
Our office is open Monday-Thursday 4:00-7:00pm and Saturday 9:30am-1:00pm.