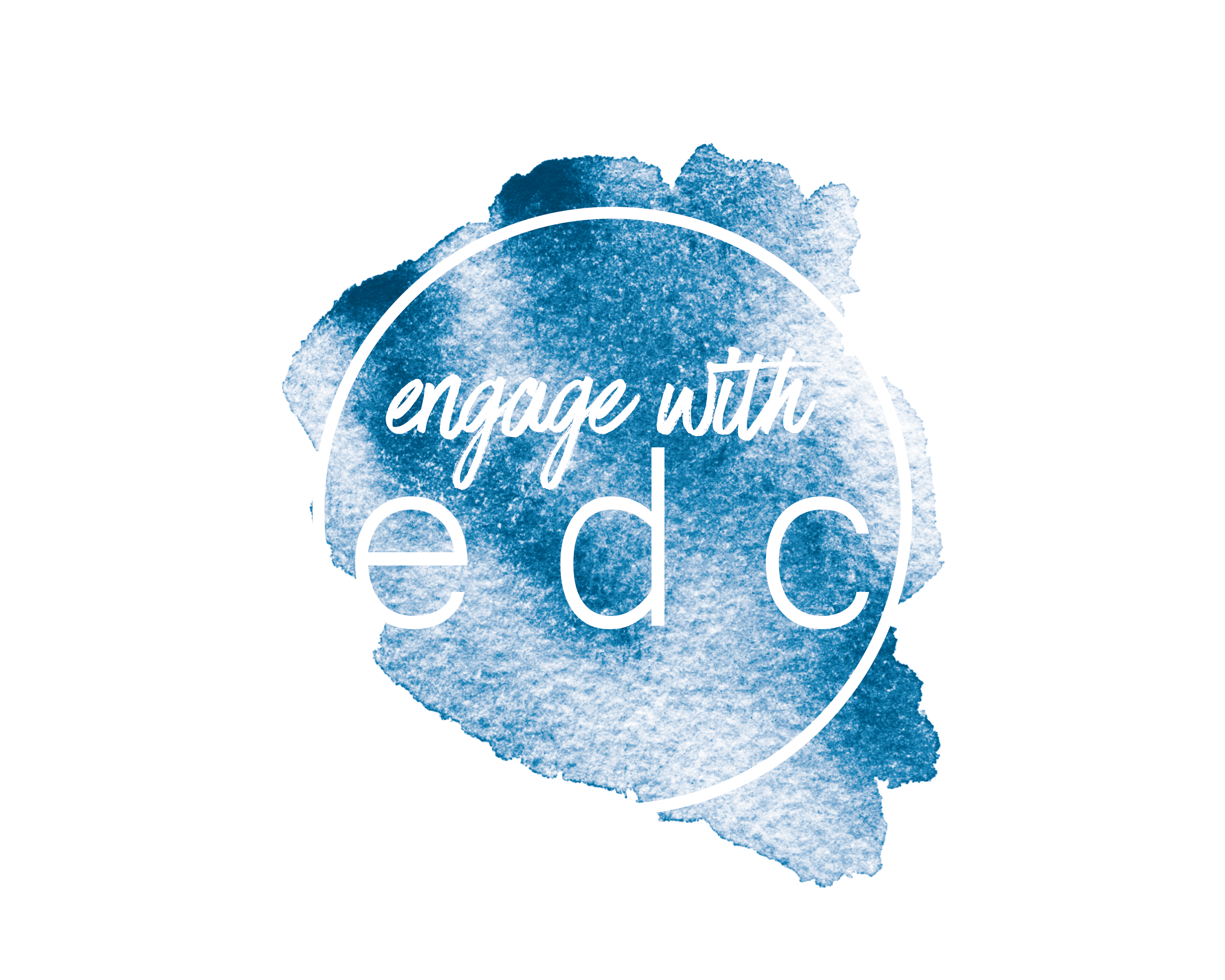 EDC BLOG
Engaging with our community. 
We are so excited to be sharing our knowledge and perspective with you— our dance family.
Our goal with these monthly posts is to be able to help our families and our community better understand the inner workings of the studio and our jobs as dance educators. We want to be able to connect with our customers to help them understand the behind-the-scenes, allowing them to support their child's dance education as best as possible. 
The blogs will be emailed out monthly and can also be found on our website. If you have any questions regarding the topics we touch on, topics you would like to learn more about, or would like some more information, feel free to reach out to us below! We pride ourselves on our open and honest communication.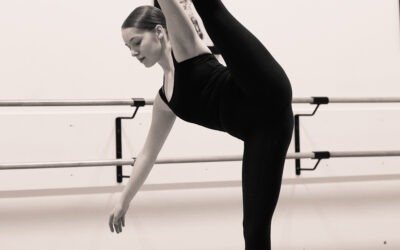 The Why Behind Dress code At EDC w believe in setting each and every dancer up for success, and that's why we have a dress code!SAFETY At EDC we have different dress codes for different styles of dance. We want to ensure that our dancers have the right mobility...
read more

EDC
OUR VISION | At EDC, we're about more than movement - we endeavour to offer a purposeful community through dance.
OUR MISSION | Through creating in the studio, we strive to elevate and empower our students to achieve in all elements of their lives.
All Photos courtesy of Seidel Studios Photography
HOURS
Our office is open Monday-Thursday 4:00-7:00pm and Saturday 9:30am-12:00pm.