At EDC, we're about more than movement- we endeavour to offer a purposeful community through dance.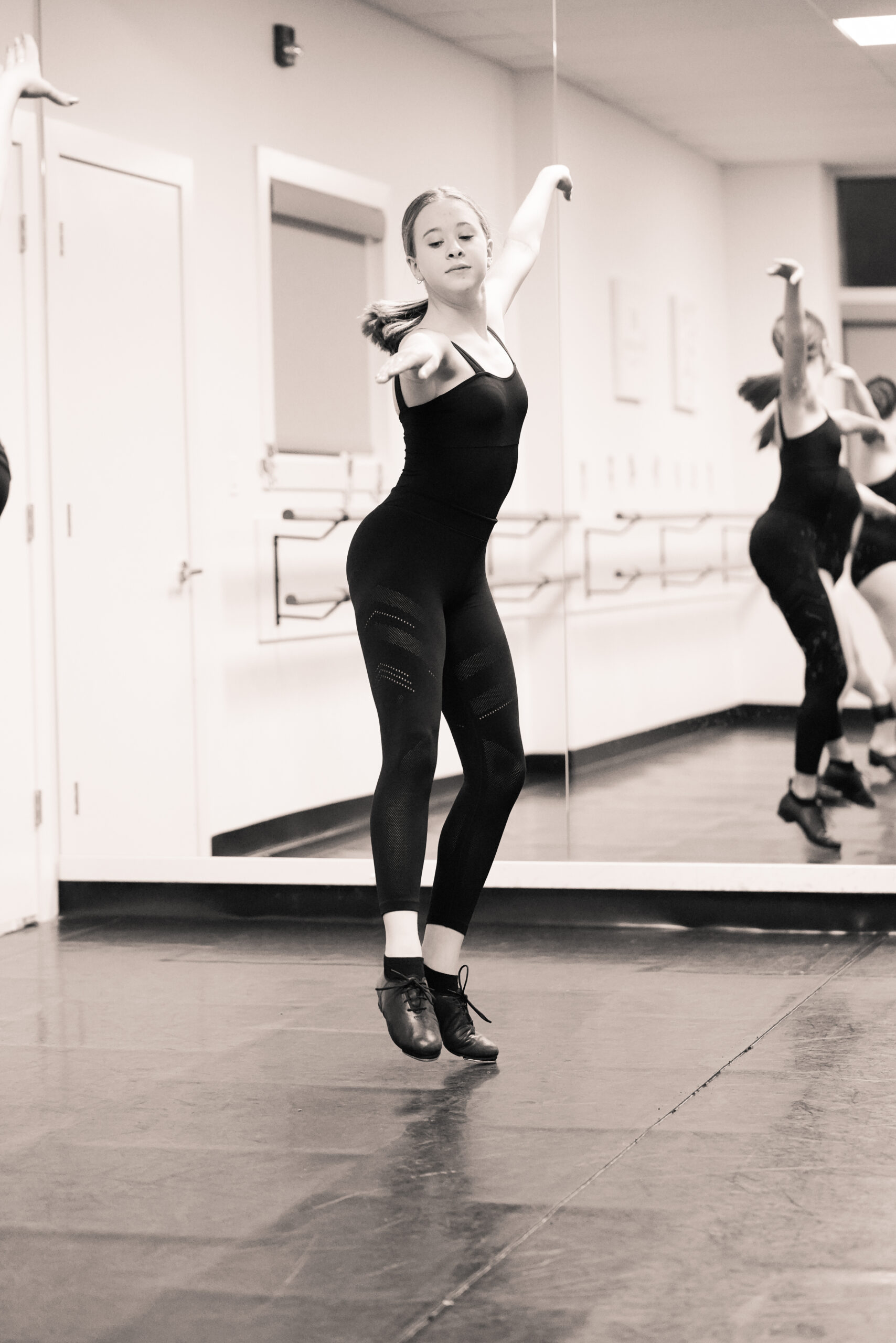 Discover THE BEAUTY OF DANCE.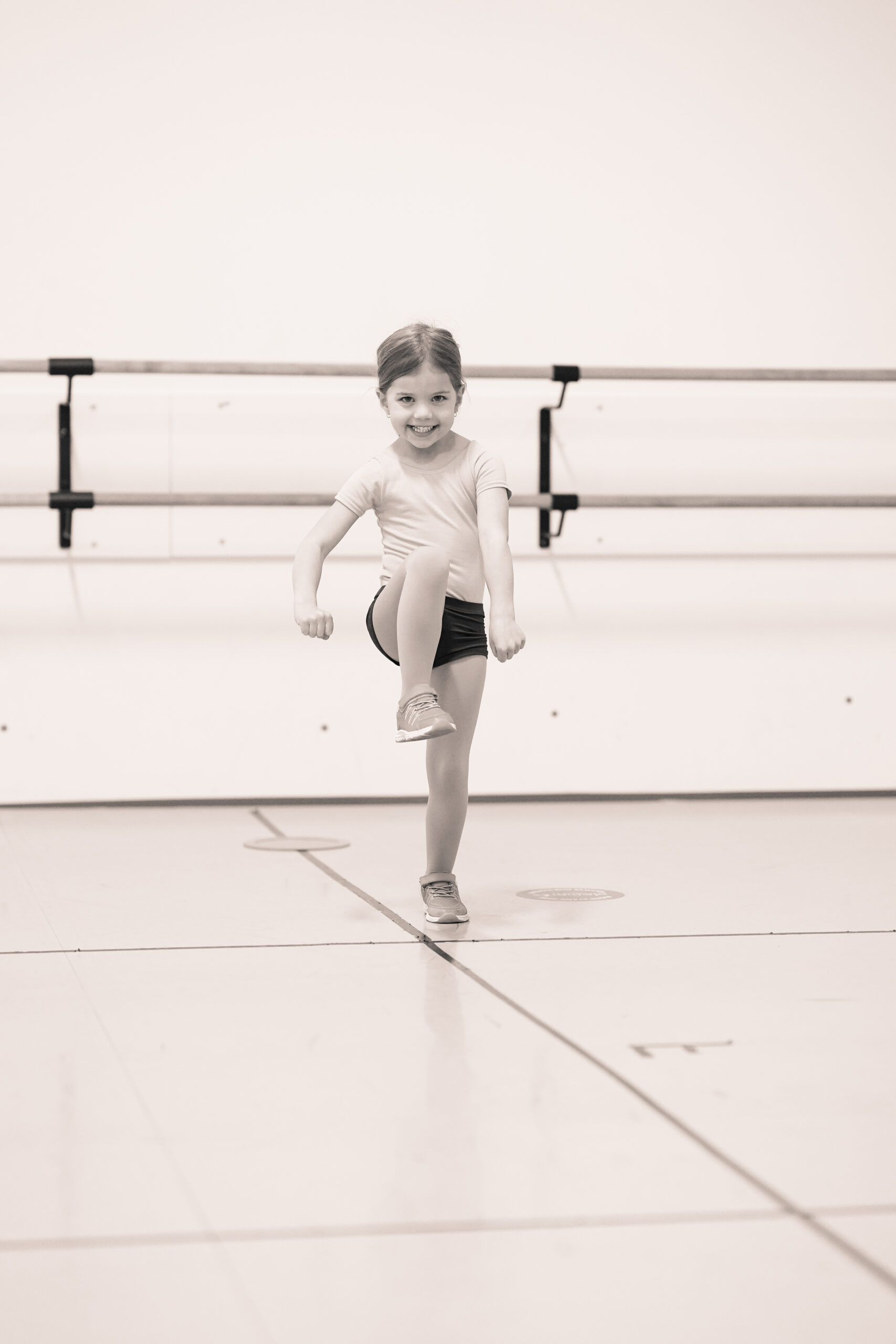 DOWNLOAD OUR 2023/2024 STUDIO GUIDE
Life is better when you dance.
Classes at EDC are geared to be challenging and most of all FUN! Our goal is to instill our love of dance in our students. We believe in teaching age-appropriate material to ensure that your child has the body awareness to execute their movements safely.
We encourage a team atmosphere where we all work together to achieve our goals, and push one another to be the best we can be!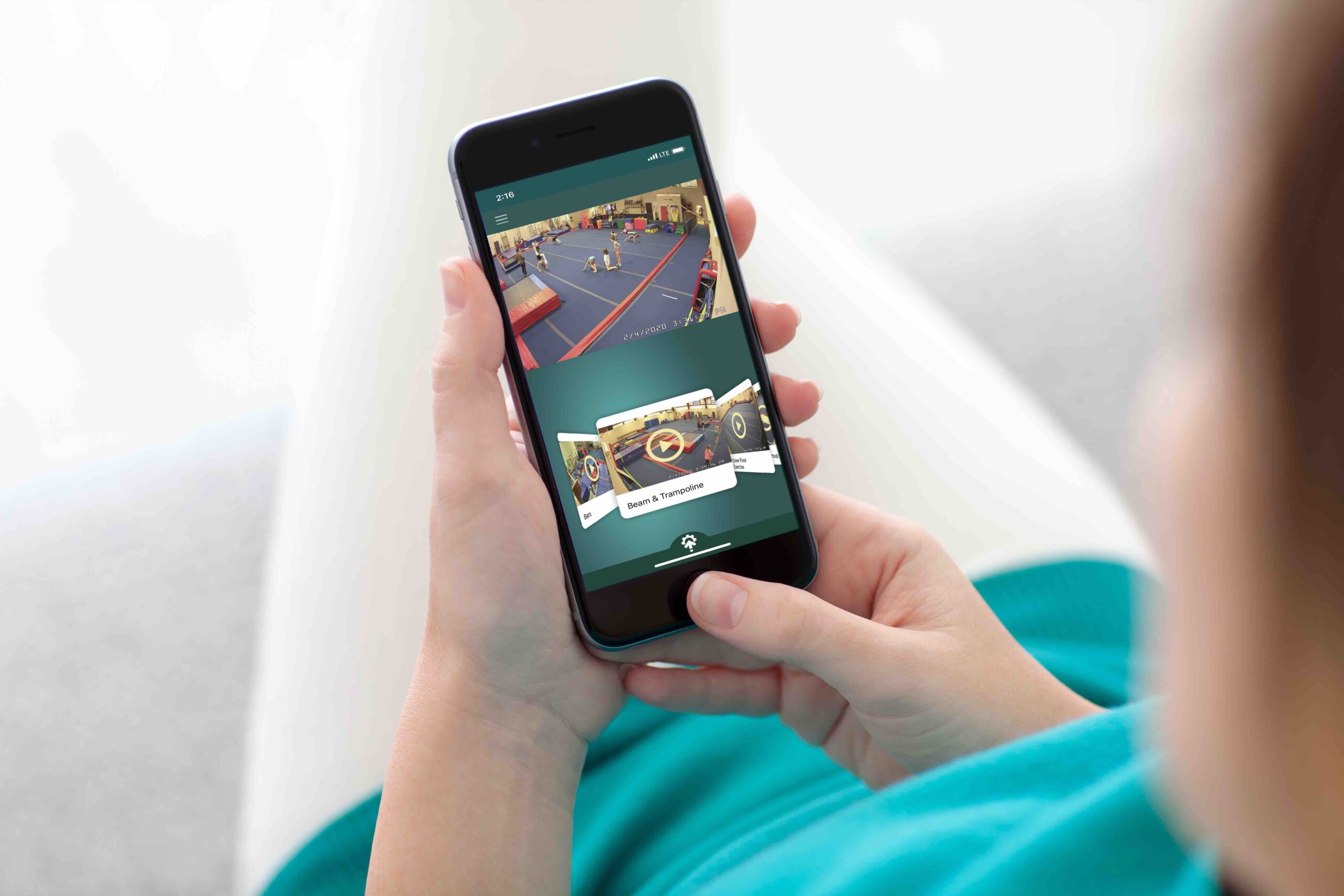 As parents it is important to feel included in your child's dance journey, and that is why we include Spot TV with all of our registered programs at Elements! You can view your child's class on a secure livestream through the Spot TV app on any device- from home, the car, or anywhere in between.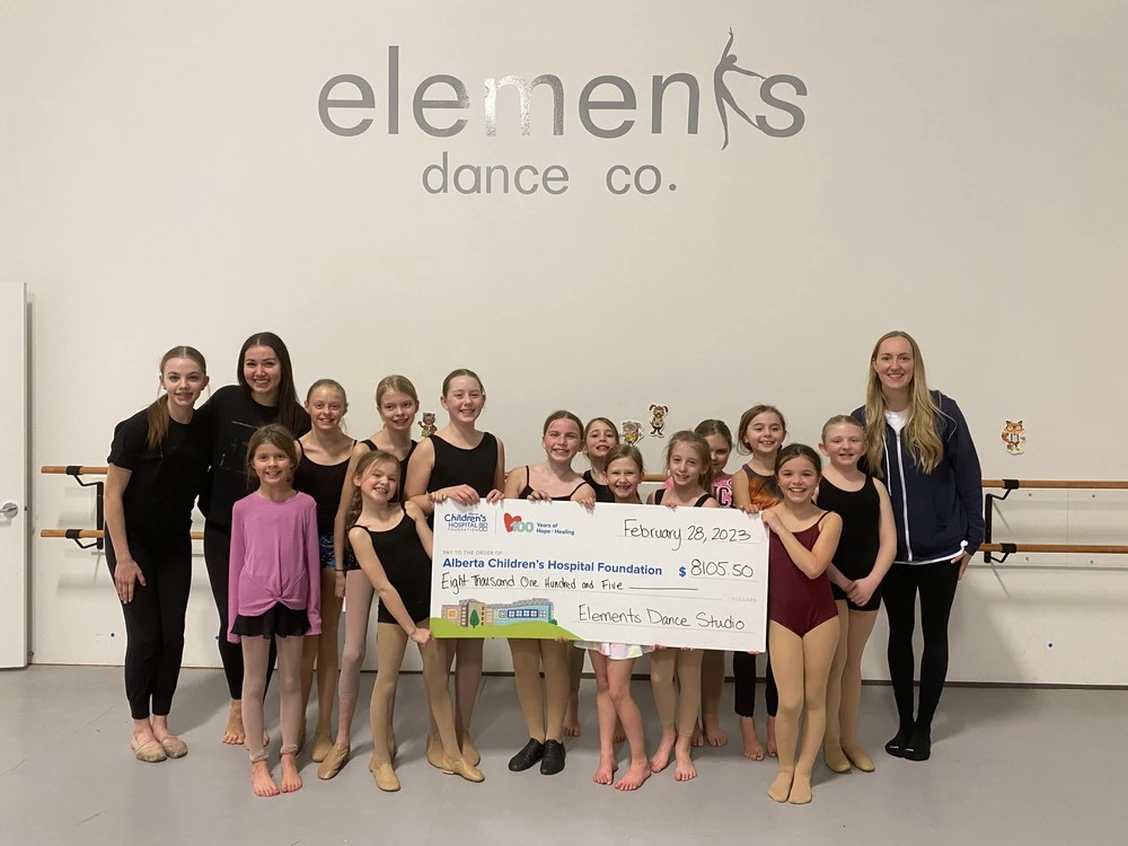 Airdrie dancers raise over $8k for Alberta Children's Hospital
Registration for our 2023/24 season is ongoing. Registration for our Winter 10 week session (starting January 8th) opens December 4th.
WHY OUR DANCERS LOVE EDC!
Our daughter fell in love with dancing at the age of 2!  She began dancing at Elements when she was 3 and we knew we had found our dance family. The staff at the studio are so welcoming to all of the students. The teachers are amazing at providing instruction and feedback in a fun, inviting atmosphere. My daughter has gained so many life long skills, such as confidence, since dancing at Elements. During the COVID 19 pandemic, Miss Steph and her team have worked incredibly hard to keep her studio running smoothly for the dancers. They have taken every curveball thrown and turned it into a positive experience for the dancers. I am so grateful that my daughter (and now my son) dance at Elements.
When moving to Airdrie, our top priority was finding a dance studio that would foster my daughters' love of dance, while providing an excellent dance education and sense of community. We are so lucky that we chose Elements. From the moment we walked through the doors there was an overwhelming sense of community and we truly felt part of the EDC dance family. In our home we believe that dance provides our daughters with the foundation to be successful in all areas of their lives. The lessons learned in the studio go beyond the steps learned for the stage and EDC reaffirms this notion through their innovative teaching approach at all levels. Dancing at EDC gives my daughters both joy and confidence which are essential in developing one's self.  We love all of the EDC instructors and it is evident that they all share an equal love for dance and encourage the dancers to strive for greatness while nurturing their natural progression. We are and forever will be a proud EDC family!
WANT TO TRY US OUT FIRST?
Claim a trial class on US! 
IN OUR CLASSES YOU'LL DISCOVER… A LOT OF FUN AND LEARNING! GIVE US A TEST RUN TO SEE IF WE ARE A GOOD FIT FOR YOU AND YOUR CHILD!
                                 What are you waiting for?

EDC
OUR VISION | At EDC, we're about more than movement - we endeavour to offer a purposeful community through dance.
OUR MISSION | Through creating in the studio, we strive to elevate and empower our students to achieve in all elements of their lives.
All Photos courtesy of Seidel Studios Photography
HOURS
Our office is open Monday-Thursday 4:00-7:00pm and Saturday 9:30am-12:00pm.