Create.
Elevate. Achieve. 
We are passionately committed to providing a solid technical foundation for dance while inspiring creativity and artistic expression in a supportive and nurturing environment- it is our aim that each dancer will leave their class feeling inspired and excited about dance! Through creating in the studio we hope to elevate our students to achieve whatever they strive for in their life.


Click here to view our Health and Safety Plan- updated November 6.
We hope you join us for our 2020/21 season! We are offering in person classes, virtual classes, private lessons and semi private lessons- there is truly something for everyone!

Life is better when you dance.
To access your account, click the link below. You can register for more classes, check your account balance, print receipts and more.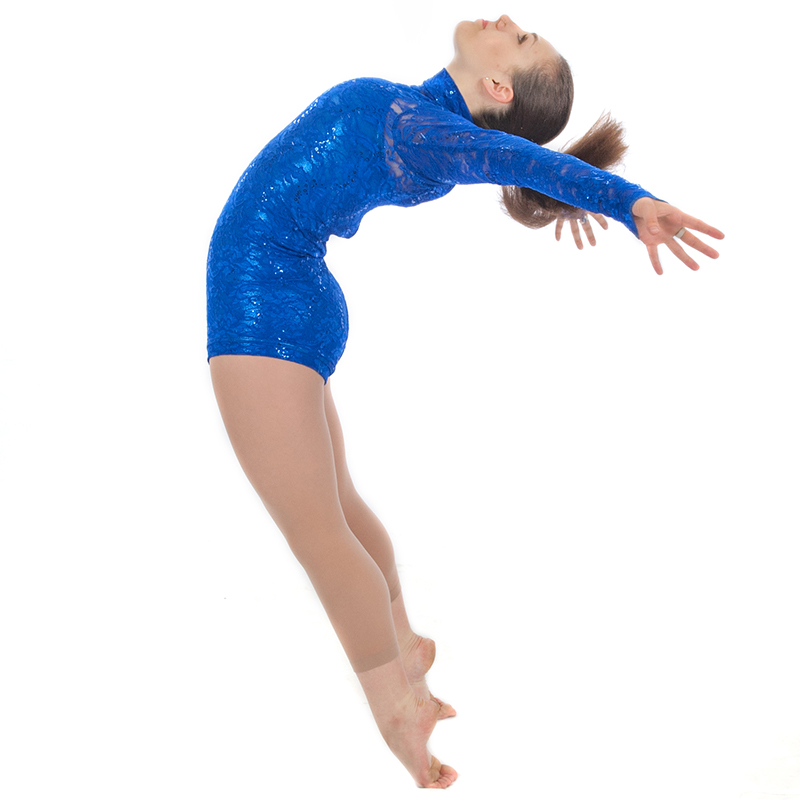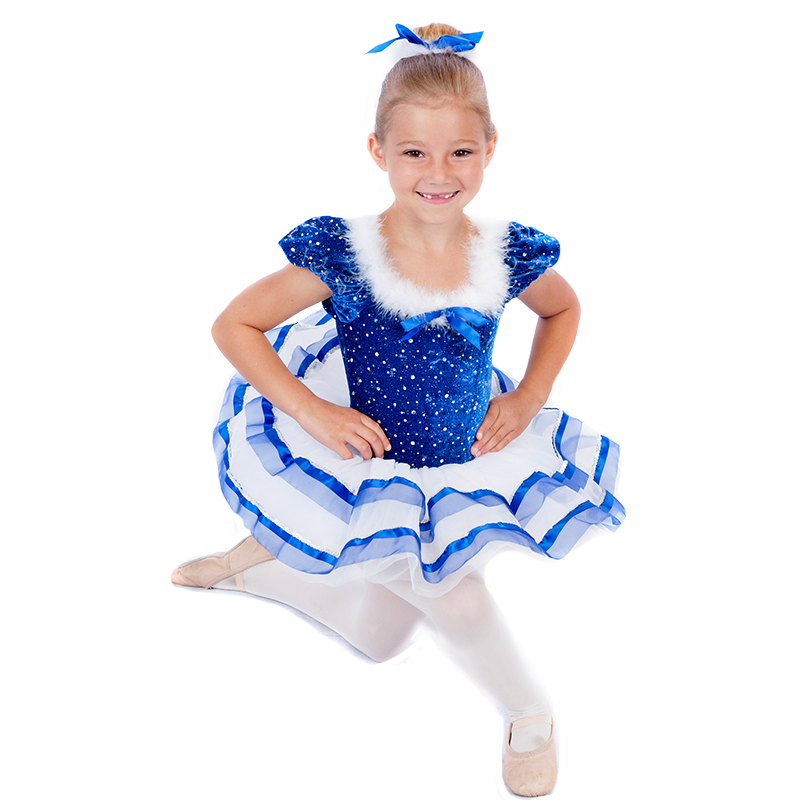 Registration for our 2020/21 Season is ongoing. Registration for our 2021 Winter 8 Week Session opens Monday December 7th at 10:00am.

Our 2020/21 full year (Sept-June) schedule is available below. Our Winter 8 Week Session schedule will be available Monday November 30 and registration will open Monday December 7.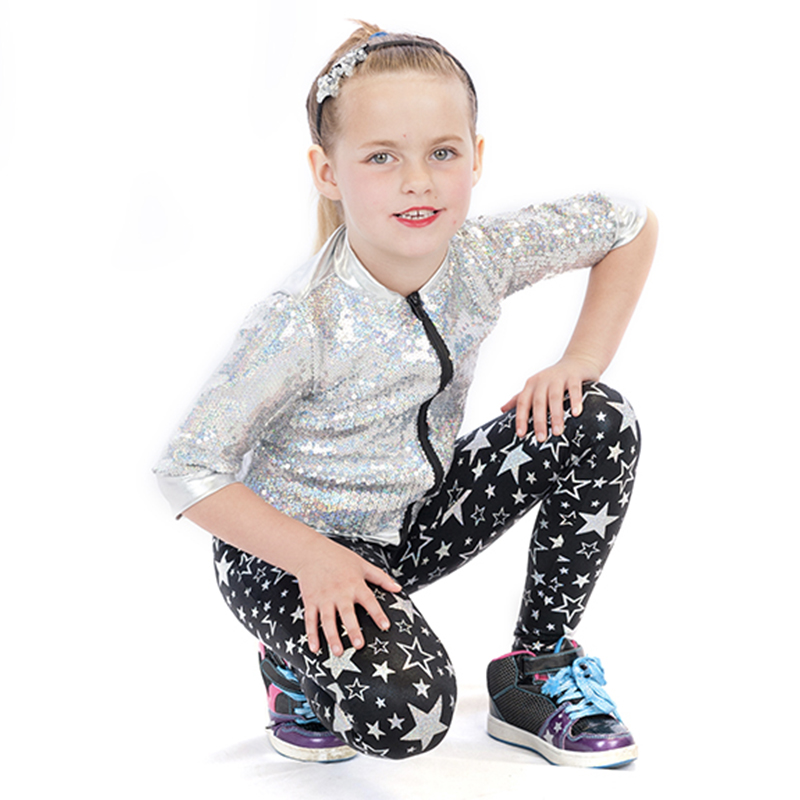 Birthday coming up? Host your unforgettable bash at elements dance co.!
Why our dancers love EDC!
The Corcoran Family
We count our blessings everyday that Elements Dance Co. opened up in Airdrie. Our daughter has rediscovered her love of dancing and yet has also grown incredibly in her skills and confidence as a dancer. If you are looking for the perfect combination of fun, discipline and hard work then Elements is the studio for you!
Natalie Filippini
The atmosphere in this studio and the heart that Miss Steph puts into her business and into her students and parents are astounding. She is a genuine person and has dance instructors who are knowledgeable, talented and inspirational! As a result of taking dance at Elements my daughters skills have significantly improved along with her self esteem and desire to pursue further education in the form of dance and the confidence to move ahead. I would highly recommend enrolling your child into Elements Dance Co.
Carmen
I have 4 children enrolled at Elements Dance Co., but it didn't start out that way! Both of my girls switched from another studio, to try other forms of dance, and have absolutely found their happy place. Each teacher emphasizes proper dance technique while still making it fun! They also encourage the individual dancer to find their own style and to step outside of their comfort zone. My girls have gained loads of confidence since being here and look forward to each stage performance. My boys joined hip hop this year, and thanks to an AMAZING teacher, they want to try more styles next year. Miss Steph encourages each dancer to be kind and supportive of each other, and that is a lesson that transfers to life outside of dance as well. EDC has become a 2nd home of sorts, and we wouldn't have it any other way!
C and N Havens
When we began the search for a dance studio for our daughter – it was a fast and easy decision! The ladies of Elements are so cheerful, welcoming and make you feel right at home! Miss Stephanie is a wonderful teacher and allows each dancer to feel like an important part of the group. "I love miss Stephanie and I never want to leave my new friends at dance!" Charlotte