Claim Your 5 Day Class Pass on US! 
In Our Classes You'll Discover…
A true balance between proper technical dance training and FUN! Our programs emphasize leadership, teamwork, communication and excellence.
Enhanced health and safety measures to ensure your child's comfort, safety, and SUCCESS.
Exceptional instructors who are passionate about providing a top notch dance education.
*NEW* Spot TV– watch your child's class from home, in the car, and anywhere in between!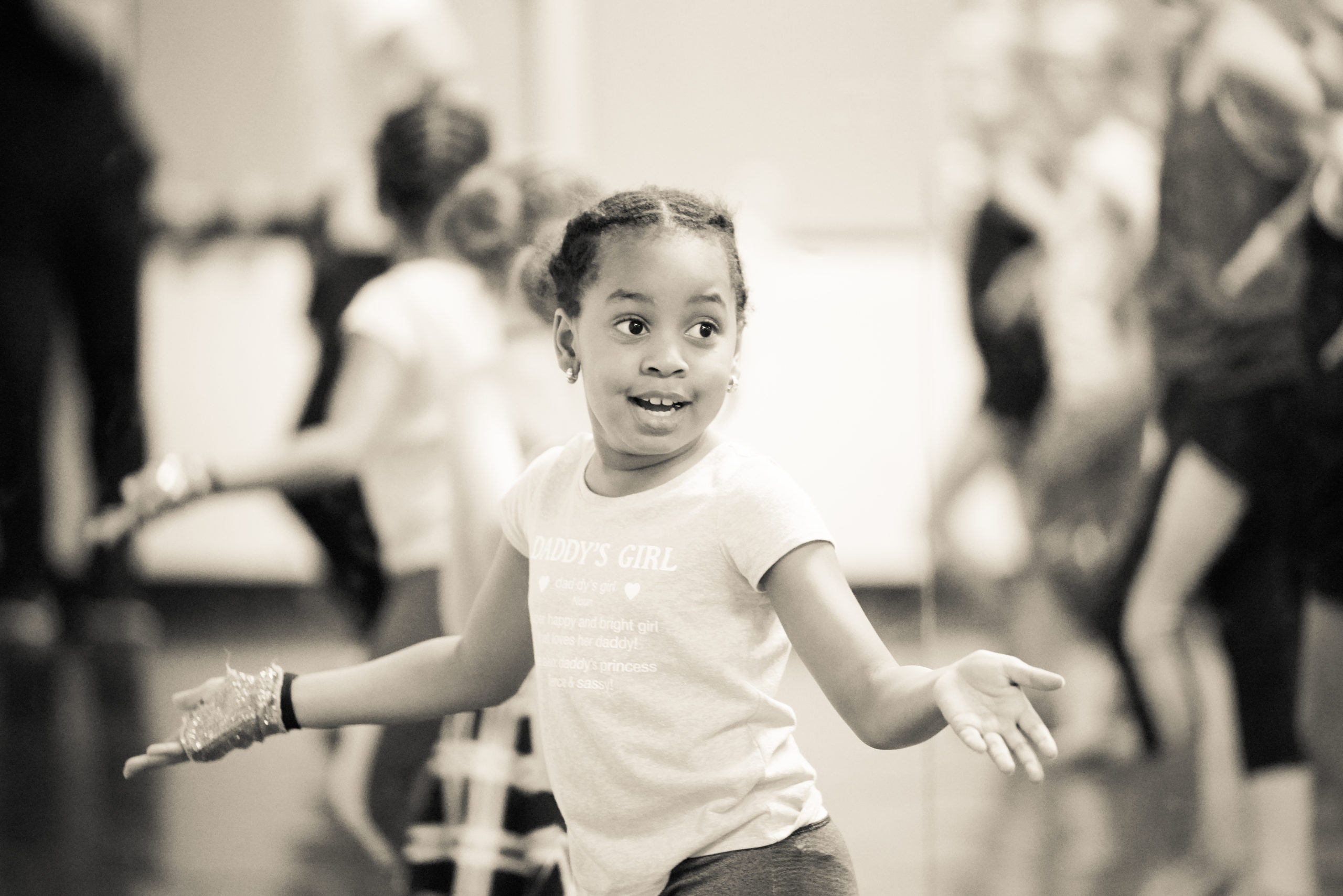 create. elevate. achieve.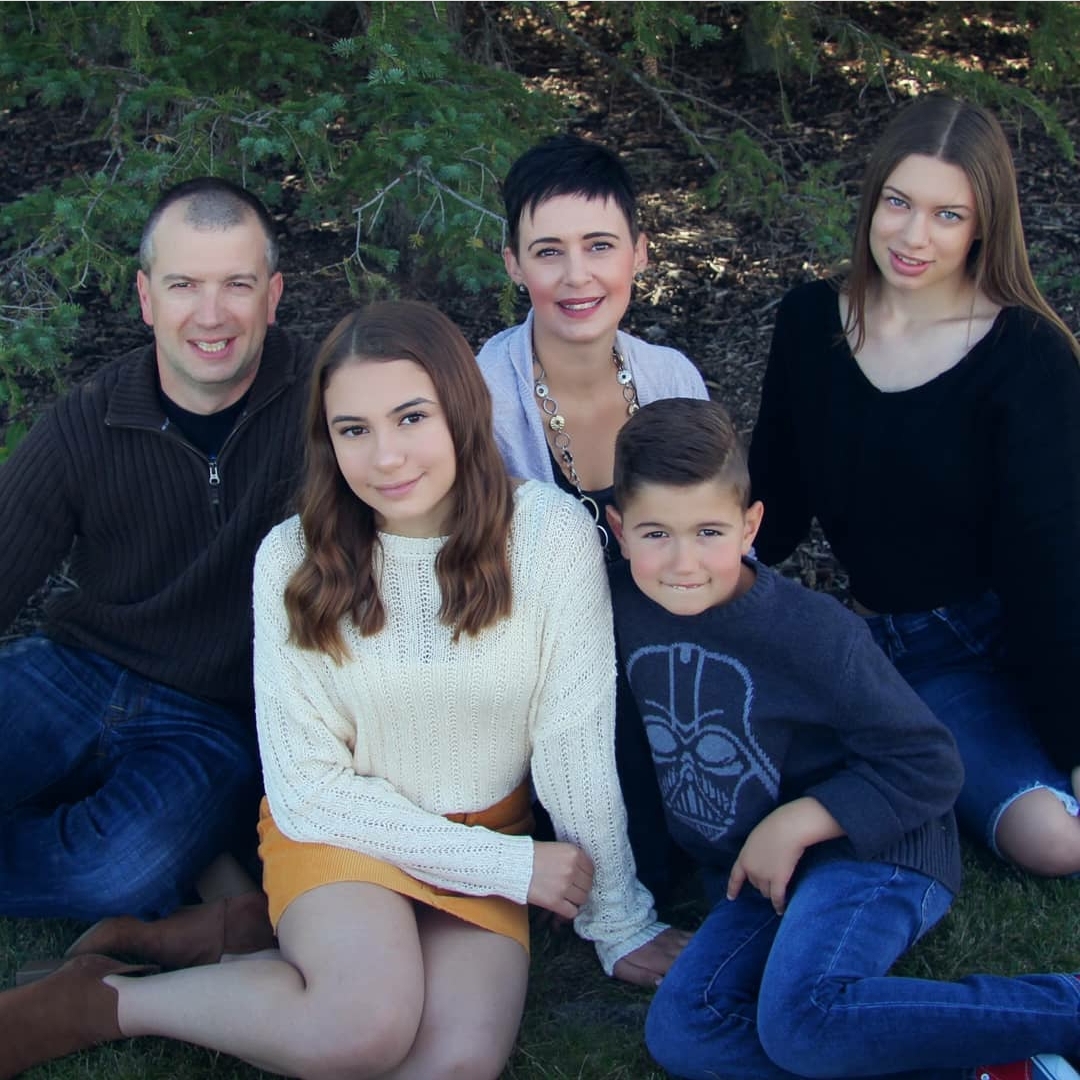 "I always say that it takes a village to raise kids and I am thrilled that the amazing instructors at Elements are part of our village! Miss Steph and her team have created a firm, fair, caring and fun environment at the studio and truly a second home for the dancers." 
Jenn B.
Submit this Form
Fill in all the fields below, including any additonal information about your child.
We will be in Touch
A member of our team will email you all of the class options for your child to try.
 Join us in studio
Get your child ready to have FUN!