2020/21 COMPETITIVE TEAM PLACEMENT
If you are a new dancer interested in auditioning for our team, please call us at 403-744-4141 or email info@elementsdance.ca to book an assessment. New dancers interested in the competitive team must attend our summer intensive August 17-21.
Mission
Our mission within our competitive program is to offer our students the opportunity to pursue excellence in their craft. We strive to balance fun and enjoyment with a commitment to hard work and progression, where each child can reach their full potential.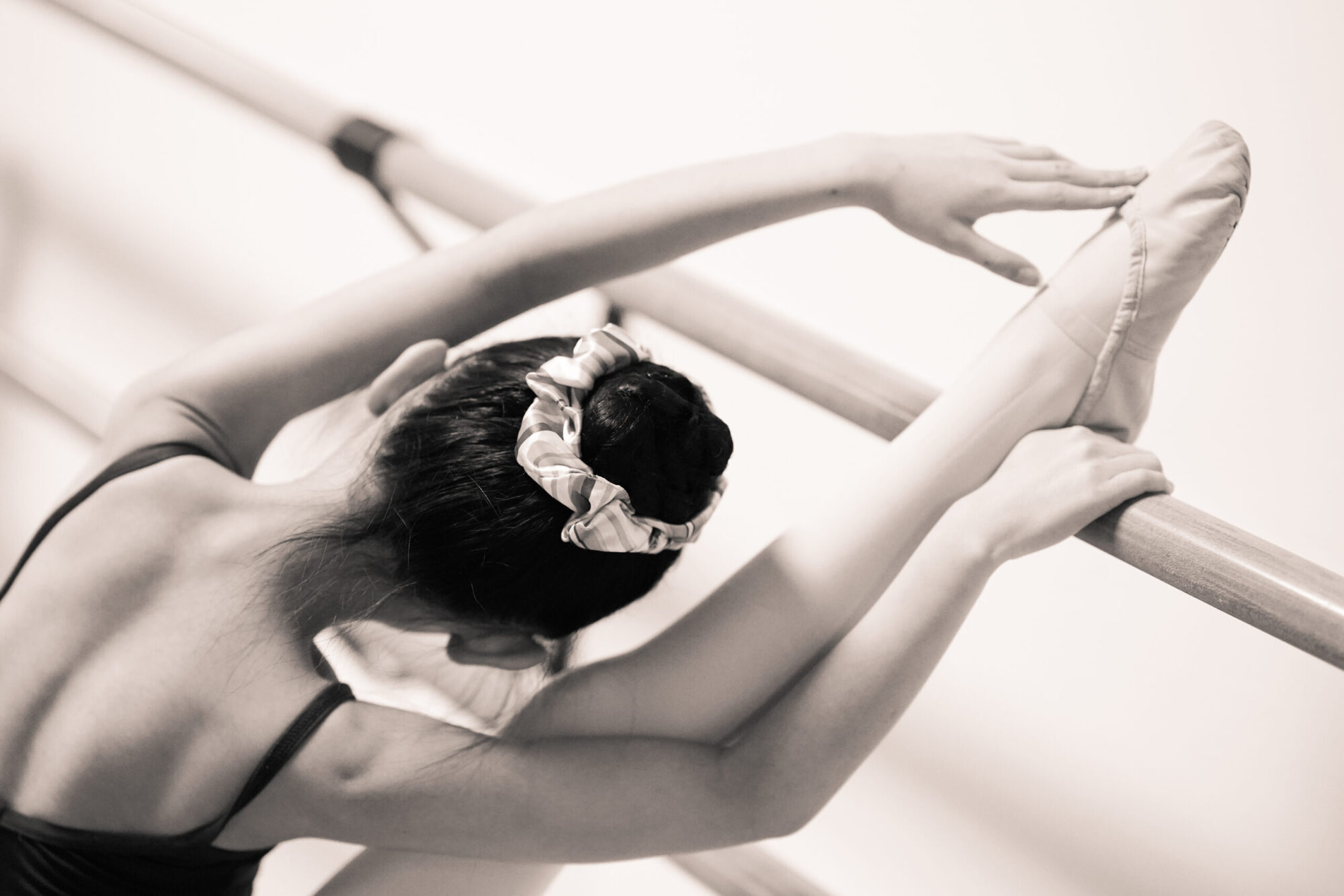 Participation in the competitive program is by audition only. Dancers have the opportunity to participate in group pieces, and solo/duet/trios are offered to dancers who show dedication and consistent work ethic in all their classes. The competitive team will participate at 4 competitions per year (3 in the Airdrie/Calgary area and 1 out of town, within Alberta).
Group routines are choreographed in "choreography classes" which are built into our weekly class schedule. Rehearsals for solos/duets/trios/small groups will take place from late October- early March. Competitions will run between late March and early May and may be during school hours. Solo/duet/trio/small group choreography fees, all entry fees and costume fees are not included in your regular tuition. A mandatory parent meeting will be held for all 2019/20 team families in September (date and time TBA).
Pre Competitive Program
(ages 4-5)

This program is by invitation only

Pre Competitive dancers are required to take ballet or Mini Movers

Participation in 3 local competitions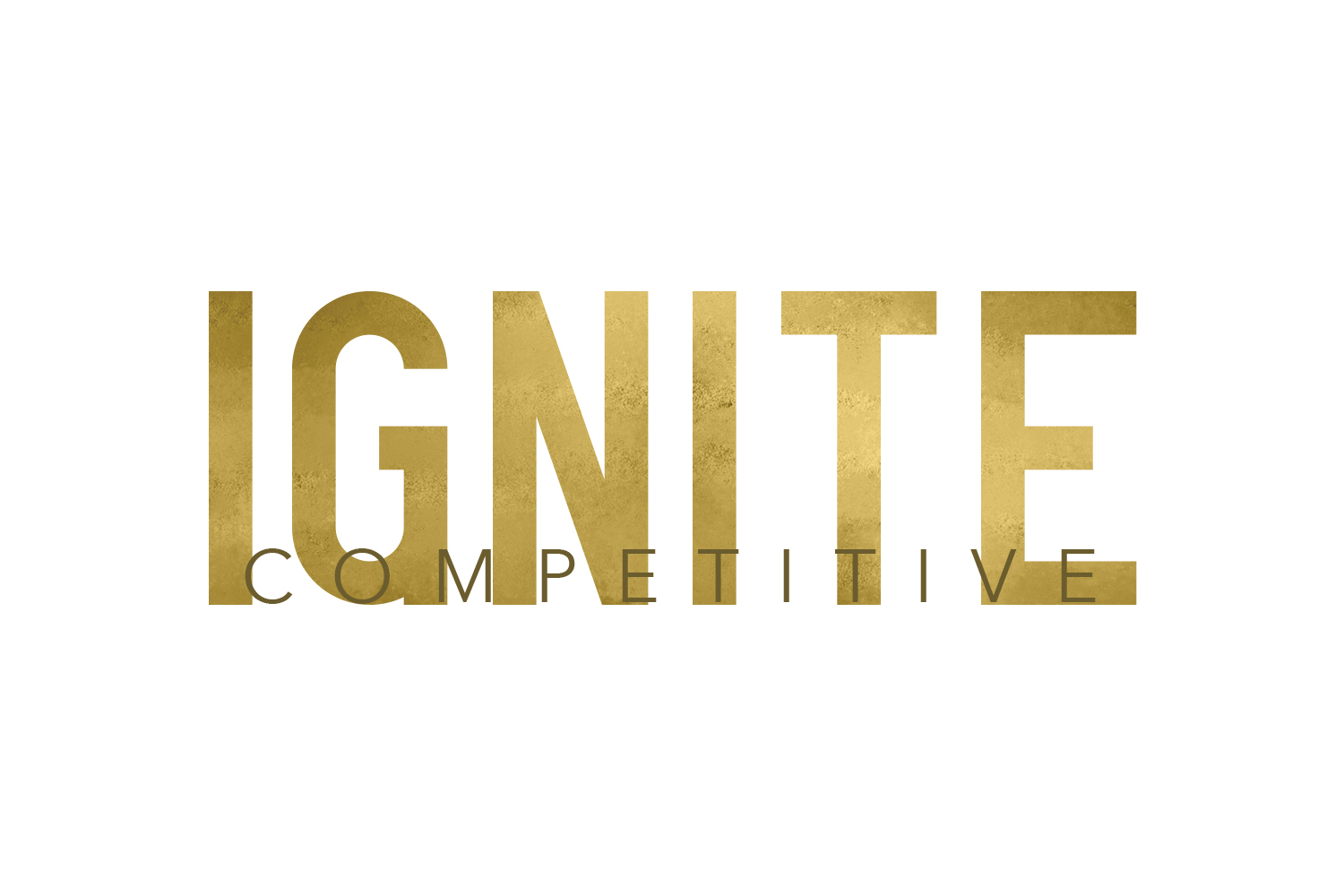 Ignite
Part-Time Competitive Program (ages 6+) 
Ignite is the perfect program for the dancer who wants the opportunity to perform more and even compete, without the significant time commitment our full competitive program requires. 

Ignite dancers are required to take a jazz technique class (45-60 mins) and a jazz choreography class (30 mins)

 We strongly encourage all Ignite dancers to take a ballet class to enhance their development.

Participation in 3 local competitions
Elevate
Full Competitive Program (ages 6+)
Elevate dancers are required to take 1-2 ballet technique classes (60 mins), jazz technique (60 mins), conditioning, and Elements (45mins).

Participation in 3 local competitions and 1 out of town (within Alberta)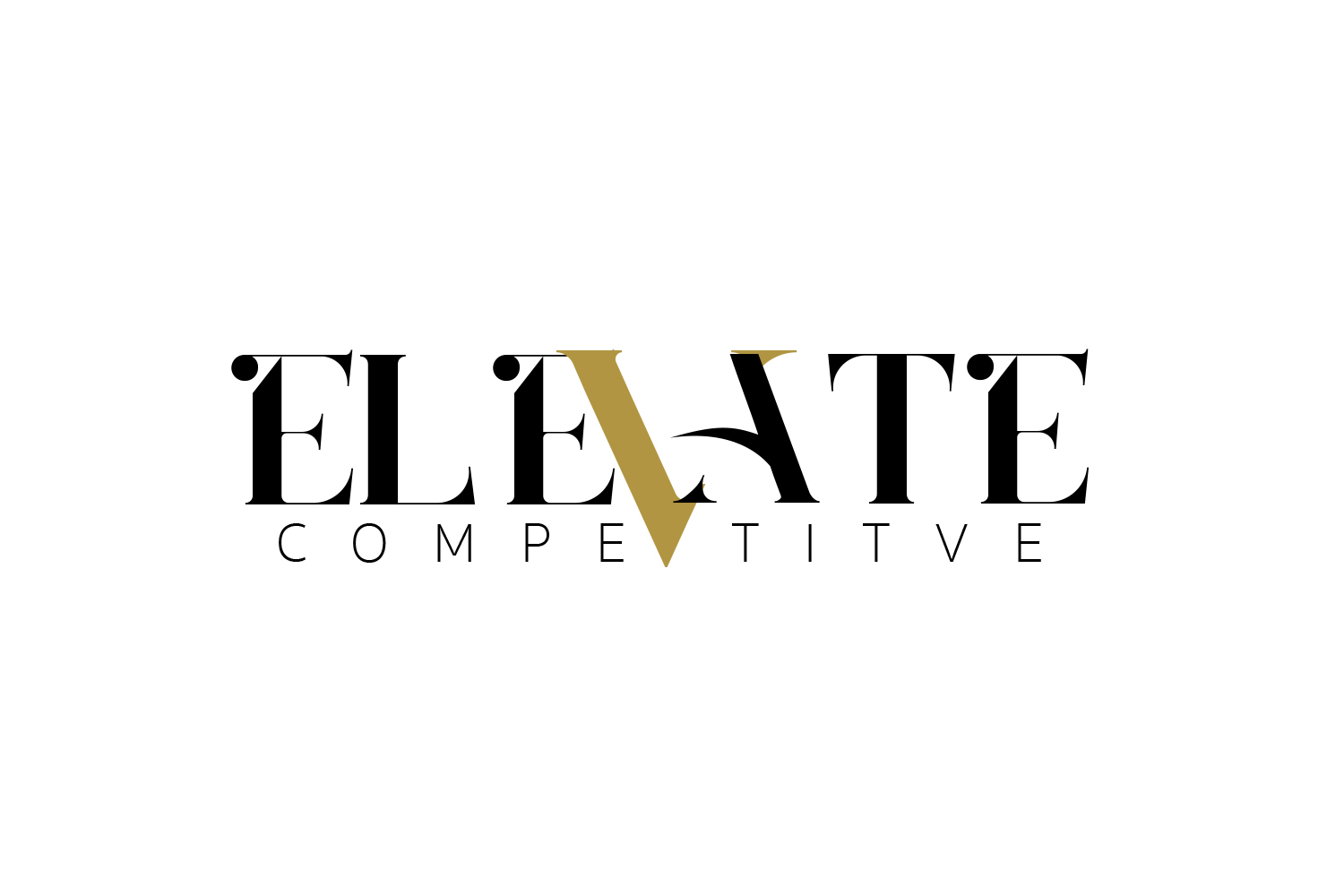 FEES
For a detailed breakdown of fees associated with the competitive program, please reach out to us.
Intensive
Every August we hold our week-long Elevate Summer Intensive. This program is strongly recommended for all Elevate dancers, and mandatory for new dancers who hope to join the Elevate team.

EDC
OUR VISION | At EDC, we're about more than movement - we endeavour to offer a purposeful community through dance.
OUR MISSION | Through creating in the studio, we strive to elevate and empower our students to achieve in all elements of their lives.
All Photos courtesy of Seidel Studios Photography
HOURS
OUR OFFICE IS OPEN
M - W | 4:00-7:00PM
SAT | 9:45AM-1:00PM
APPOINTMENTS ARE REQUIRED AT THIS TIME.