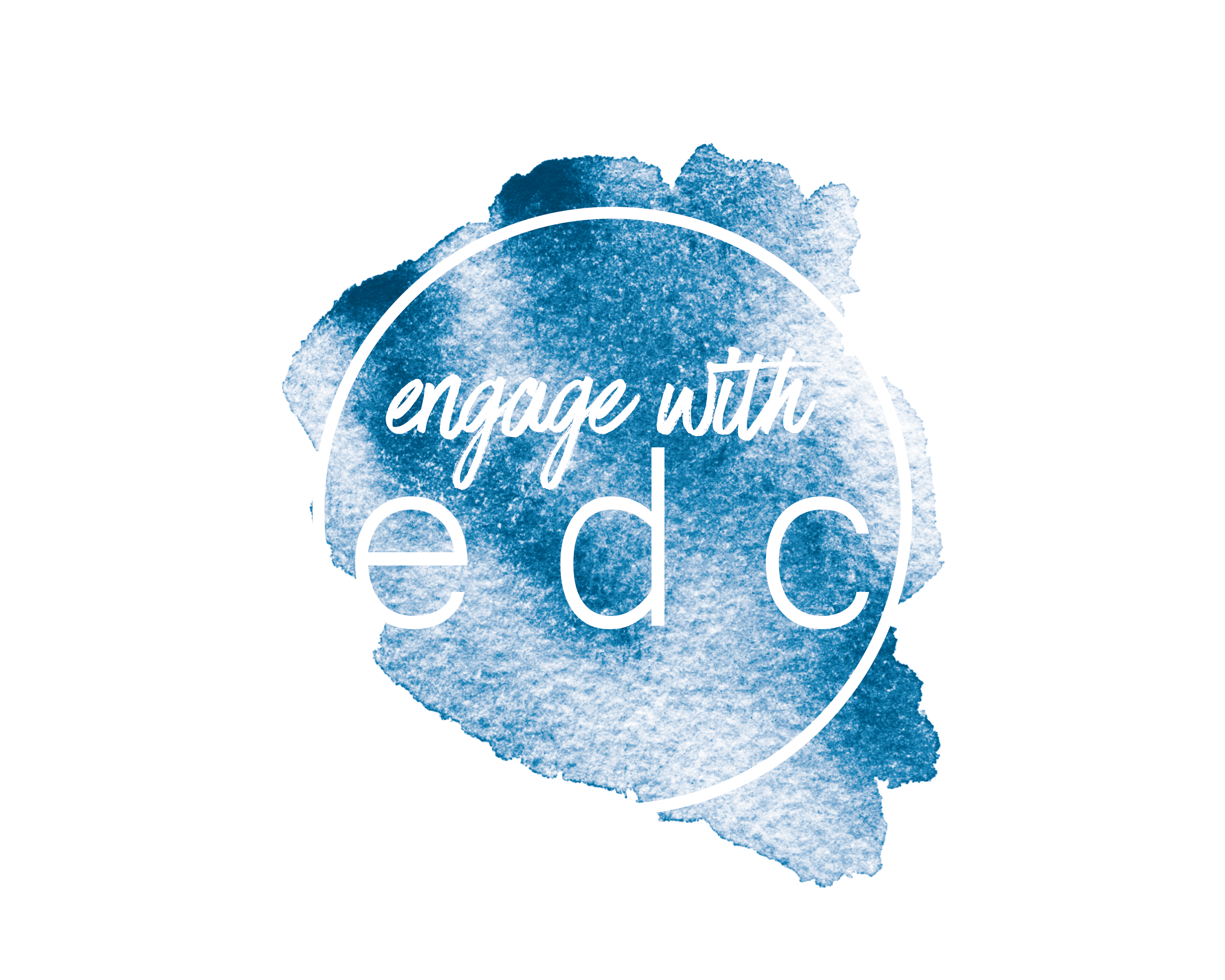 Choosing the Right Studio
HI FRIENDS!
Welcome to Elements Dance Co.'s new blog-
Engage with EDC
!
We are so excited to be sharing our knowledge and perspective with you— our dance family. Our goal with these monthly posts is to be able to help our families and our community better understand the inner workings of the studio, and our jobs as dance educators.
We want to be able to connect with our customers to help them understand the behind the scenes, allowing them to support their child's dance education as best as possible. 
The blogs will be emailed out monthly and can also be found on our website. If you have any questions regarding the topics we touch on, topics you would like to learn more about, or would like some more information, feel free to reach out to us. We pride ourselves on our open and honest communication.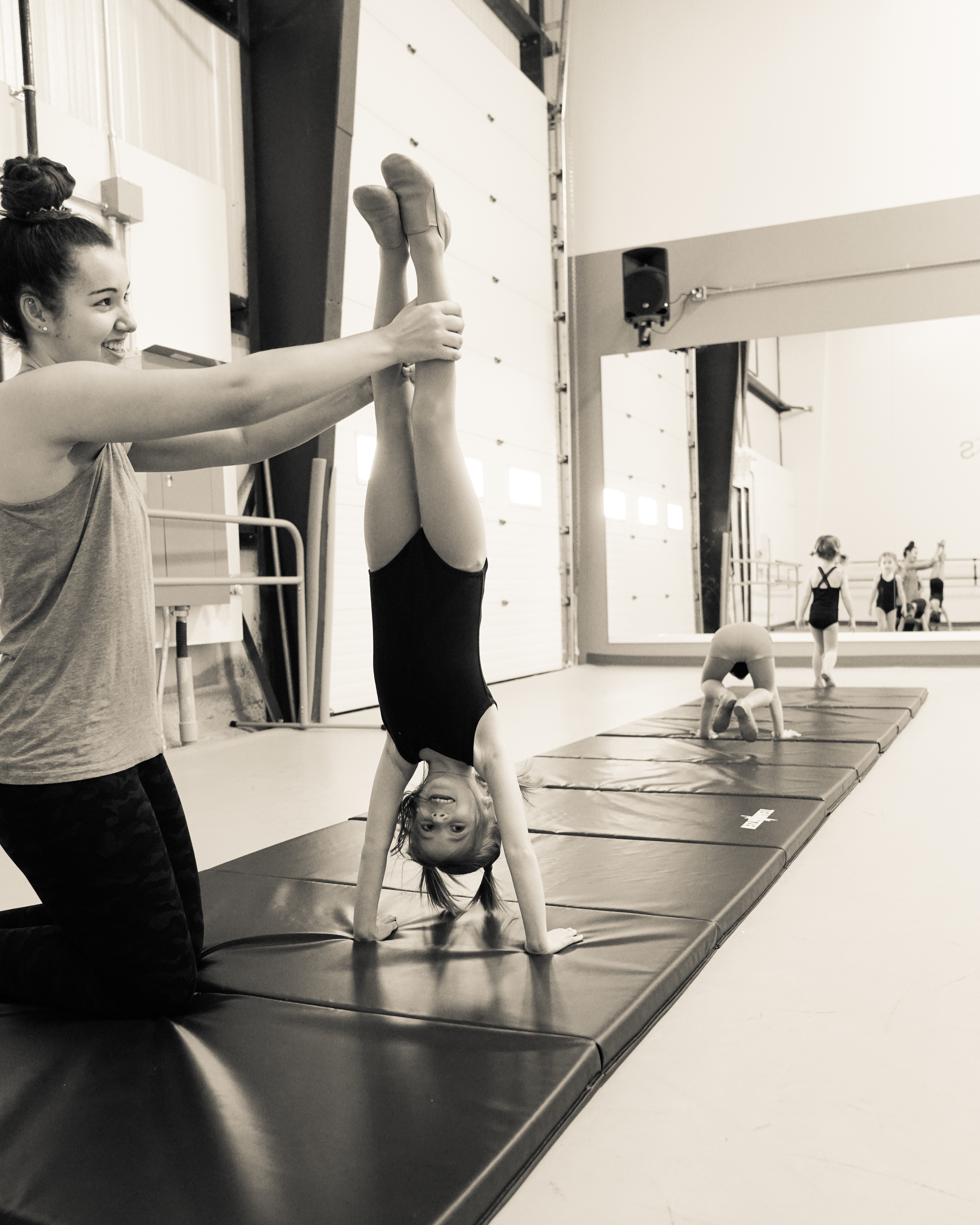 Choosing the Right Dance Studio
Each family should find a dance studio that is the right fit for them. Like a pair of shoes, one size does not fit all- dance studios come in a range of shapes and sizes. Some of the essential things that differ from one studio to the next are the types of programs they offer, the studio culture which is shaped by their vision, mission, and values, and of course their future goals.
Vision, Mission and Values
The first thing to consider when researching dance studios in order to find the best fit, is the studio's vision, mission, and values. It's important that the studio clearly communicates those three things for you to know what the studio is striving towards- does these things align with your family's values?
No studio is perfect, and we don't get it right 100% of the time, but it's important to know the direction the studio is headed, because you could be involved with them for many years to come!
Studio Culture
Those three ideas of vision, mission and values feed directly into the studio culture.
– Is the studio team oriented?
– Is the environment encouraging, supportive, and family-friendly?
Does the studio put the child before the dancer?
Be sure to ask yourself these questions upon getting a feel for the studio's environment.
Communication
Communication is one of the more obvious things you'll notice when you start your search for your dance home. When you are initially reaching out to a studio for more information, are you satisfied with the tone of their response, response time, and the communication you receive from them? Do they sound eager to have you become part of their dance family?
It's crucial to feel comfortable with the studio's form of communication as this will be an integral part of your relationship with them if you decide to register.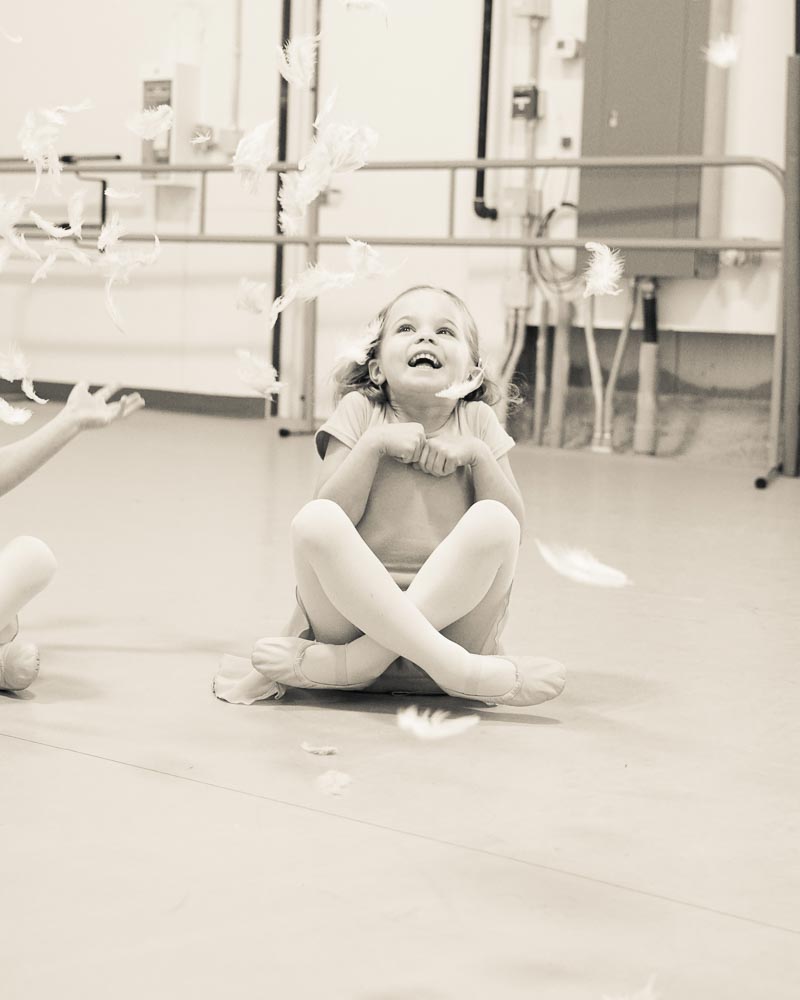 Community
Community is another key aspect to consider when choosing a studio- does the studio place an emphasis on community, through opportunities for extra curricular events and community engagement? If you're strictly looking for a once a week drop off without any other commitments or opportunities, that might not be something you're interested in however, if you're looking for your child to have as many opportunities as possible to connect with other like minded children, this could be important.
We cannot forget the ones who make it all happen, the parents! It's a good idea to get a feel for the culture between the parents at the studio. In pre (and hopefully post) Covid-19 times, a quick visit to the studio lobby should help answer these questions- are the other parents welcoming, helpful, and supportive? Not only will you want a good fit for your child(ren) at the studio, but you also want to ensure that the studio is a good fit for the rest of the family. After all, dance moms (and dads) are just as important a part of the team as the dancers!
Programming and Faculty
What can the studio offer your child in terms of programming? Do they offer recreational and competitive programs? Are the programs strictly focused on dance education, or do they offer other performing arts programs such as music or drama?
Depending on what you're looking for- any of these combinations of programming could be a great fit, but it's important to understand the difference and how that could affect your child's future in dance.The benefit of a program that offers different performing arts is, of course, variety. A program that is solely focused on dance, something with a more niche focus, might allow for a more thorough approach to training. Does the studio work from a variety of successful well known syllabi? This would include organizations such as the Royal Academy of Dance (RAD), ISTD, ADAPT.
Some studios offer strictly recreational programs where the emphasis is not necessarily on progression, but on fun- fantastic! If you're looking for a place to drop off your child to let out some energy, this could be a great option. Another studio might offer more disciplined, intensive programs which train dancers for a professional career in dance- also wonderful! The majority of dance studios fall somewhere in between those two extremes, and offer a variety of recreational programming, with the opportunity for a competitive program for children who show a particular level of focus, ability and work ethic. When you register your little one for their first dance class, you never know what type of spark that may ignite, so it is really important to consider where it is you're taking these first steps!
This leads us right into faculty!
The majority of studios will have a section on their website dedicated to their instructors- make sure you know what the instructor's experience, certifications, and qualifications are. How does the studio acquire their faculty? Do they understand the dance community in your area?
Facility
What does the actual facility look like? Be sure to ask questions about the following:
Sprung Dance Flooring
This one is a must! What is sprung dance flooring? A sprung floor can be achieved in a few different ways, and is essentially a floor with multiple layers to absorb the shock and impact of a dancer's repetitive movements, especially jumps. The most common types of sprung flooring include a basket weave or an underlay consisting of foam squares and interlocking plywood panels.
The number of studios in the building
(perhaps this could give the option for back to back classes, or siblings attending during similar times)
Technology
(particularly in today's circumstances- do they have the option for virtual classes if your dancer is sick or unable to come into the studio)
Quality equipment for acro classes, props for younger classes
Financial Investment
More times than not, the first thing that a family will consider during their search for their dance home is the financial investment- and rightfully so! Why do some programs cost more/less than others? There are a variety of factors which can contribute to the cost of tuition:
Cost of staff
(certified, experienced instructors cost more than less experienced instructors)
Ongoing professional development
(does the studio invest in keeping their instructors training up to date, and staying innovative)
Facility costs
(the studio's location could factor in to higher or lower mortgage or lease payments)
Don't be afraid to ask questions! It is important to know what is and is not included in your child's tuition. One studio may bundle different fees together, while another may keep their offerings "a la carte". 
Choosing the cheapest program for the sake of cost could be a mistake when investing in your child's future in dance. Regardless of age, you want to make sure the studio and it's programs are a good fit, because you never know if your three-year-old will end up dancing for the next ten years! The right dance education is an investment in your child's future and free time.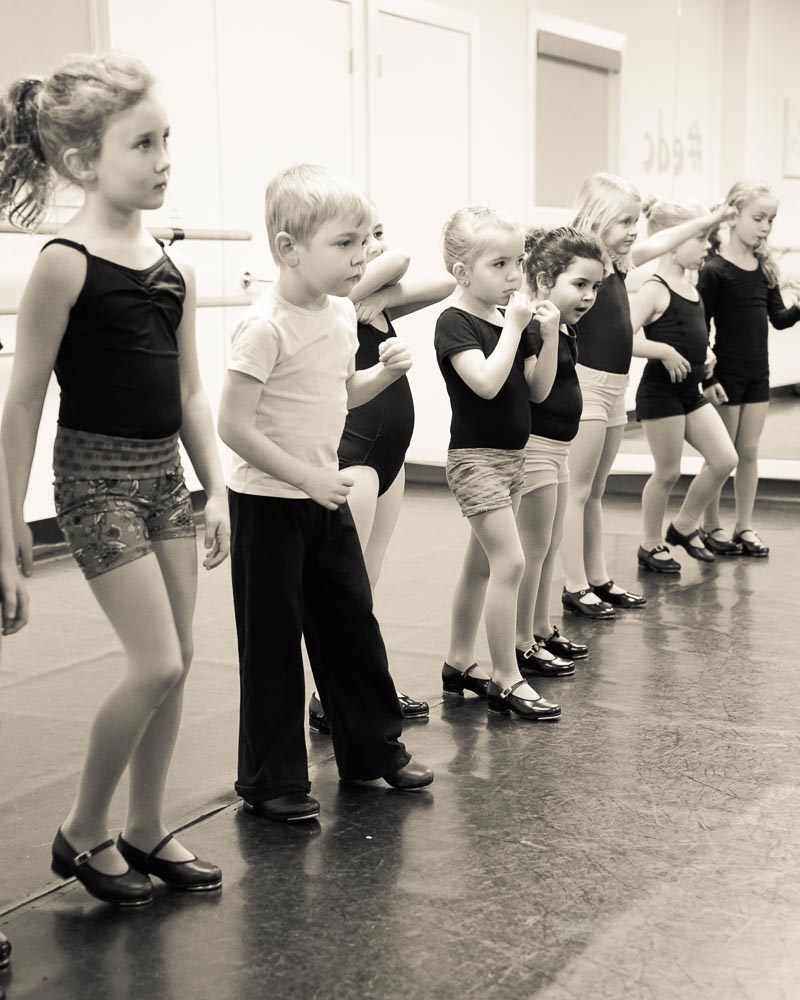 Social Media
Lastly, in today's world, social media is an immediate extension of any business. To help understand a dance studio's atmosphere, don't be afraid to check out their social media. Their content should help you see what kinds of things the studio likes to highlight- hopefully a range of ages, abilities, events, classes, daily operations, and culture!
While it may seem overwhelming to consider all of the above in your search for your dance home, often the best thing you can do is talk to people in your community. Ask for recommendations from friends, colleagues, or even a local Facebook group for moms. We promise it will be worth it, and we hope that dance brings as much joy to your family as it does to all of us at Elements!
Thank you so much for connecting with us over our first Engage with EDC blog post- we hope you enjoyed it! Please let us know if you have any questions, as we are always happy to help. And of course, if you are already a part of our Elements family, thank you for choosing us for your child's dance education!
Sarah Schulz
Instructor- Elements Dance Co.
Stephanie Staniforth
Owner/Director- Elements Dance Co.
Think EDC is the right studio for you?
Contact us! We can set up a tour for you, and let you get to know a little bit more about us!