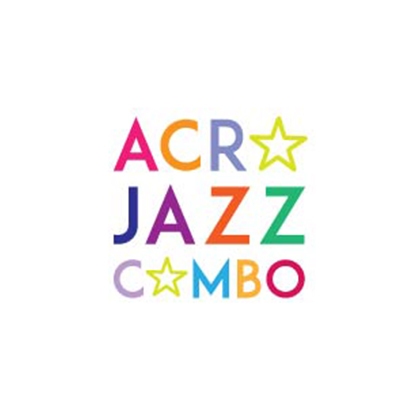 ACRO/JAZZ COMBO (ages 4 and 5)
Our combo classes are a great way for your little one to try out different styles of dance! Each class will begin with a jazz warm up and skills, followed by acro skills on the mats.
SPOT TV
Registration in the class includes year long access to the secure Spot TV app! View your child's class livestreamed on any device- from home, the car, or anywhere in between.
ATTIRE
Lavender cap sleeve leotard (CL 12112) or lavender camisole leotard (CL 12111) or lavender tank leotard (CL 11870)
Sansha T99 tights (camel)

Booty shorts (any colour)

Sansha Little Charlotte slip on jazz shoe (tan)
ATTIRE - Boys
Black shorts
Plain white t shirt (no words or graphics)
Sansha black slip on jazz shoe (black)

EDC
OUR VISION | At EDC, we're about more than movement - we endeavour to offer a purposeful community through dance.
OUR MISSION | Through creating in the studio, we strive to elevate and empower our students to achieve in all elements of their lives.
All Photos courtesy of Seidel Studios Photography
HOURS
Our office is open Monday-Thursday 4:00-7:00pm and Saturday 9:30am-1:00pm.