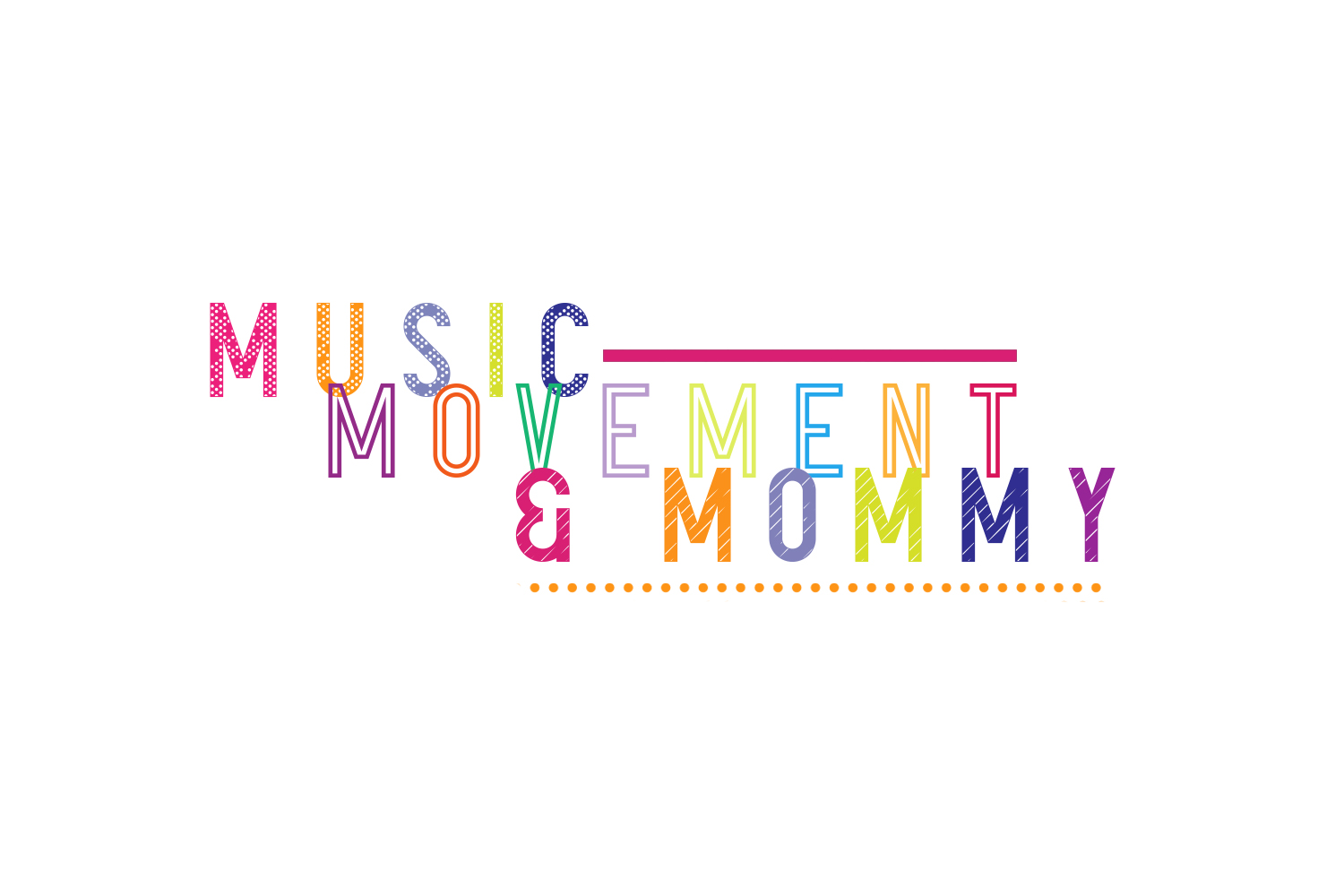 MUSIC AND MOVEMENT
(age 18 months- 2.5)- sessional
8 week session. This is a parented class. In this class we will explore movement and basic rhythms, as well as learn how to be a part of a classroom setting through the use of imagination, mime, song and games.
SPOT TV
Registration in the class includes year long access to the secure Spot TV app! View your child's class livestreamed on any device- from home, the car, or anywhere in between.
ATTIRE
With comfortable clothing the child can move in with bare feet. A dance outfit and ballet shoes are great too!

EDC
OUR VISION | At EDC, we're about more than movement - we endeavour to offer a purposeful community through dance.
OUR MISSION | Through creating in the studio, we strive to elevate and empower our students to achieve in all elements of their lives.
All Photos courtesy of Seidel Studios Photography
HOURS
Our office is open Monday-Thursday 4:00-7:00pm and Saturday 9:30am-1:00pm.