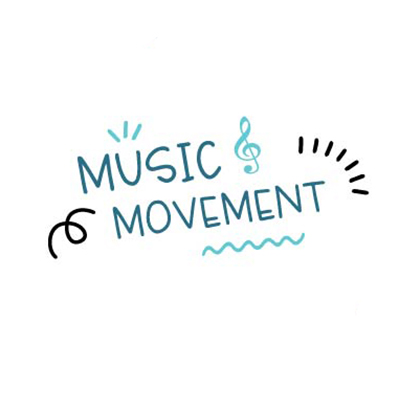 MUSIC AND MOVEMENT (age 2)- sessional
8 week session. This is a parented class. In this class we will explore movement and basic rhythms, as well as learn how to be a part of a classroom setting through the use of imagination, mime, song and games.
ATTIRE:
Comfortable clothing the child can move in with bare feet. A dance outfit and ballet shoes is great too!