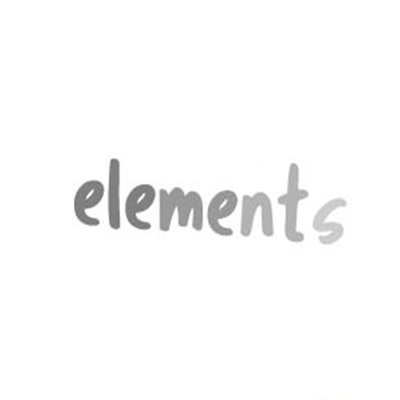 ELEMENTS (age 7+)
Elements will take your tricks to the next level! Dancers will strengthen their turns, extensions and jumps in this challenging class. Open to competitive team members only or by permission.
SPOT TV
Registration in the class includes year long access to the secure Spot TV app! View your child's class livestreamed on any device- from home, the car, or anywhere in between. 
ATTIRE
Bodysuit (any style and colour)
Sansha T99 tights (camel)
Booty shorts optional (any colour)
Turning shoes or jazz shoes
*ivivva style dance wear acceptable i.e.) leggings and tight fitting tank
NO LOOSE FITTING CLOTHING
Boys
Black shorts
Plain t shirt any colour (no words or graphics)
Jazz shoes

EDC
OUR VISION | At EDC, we're about more than movement - we endeavour to offer a purposeful community through dance.
OUR MISSION | Through creating in the studio, we strive to elevate and empower our students to achieve in all elements of their lives.
All Photos courtesy of Seidel Studios Photography
HOURS
Our office is open Monday-Thursday 4:00-7:00pm and Saturday 9:30am-1:00pm.