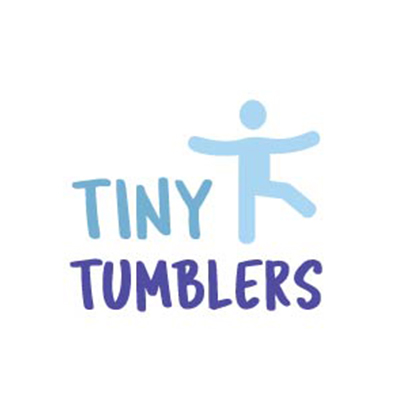 TINY TUMBLERS (ages 3 and 4)- Sessional
In Tiny Tumblers, our mini acrobats will learn acro basics while exploring jazz based movement. They will learn how to be part of a classroom setting and will improve their coordination, musicality and focus through the use of imagination, mime, song, and dance games. This class is perfect for your energetic little one!
ATTIRE:
bodysuit (any colour), booty shorts (any colour), bare feet.
Boys- solid coloured shorts and t-shirt, bare feet.