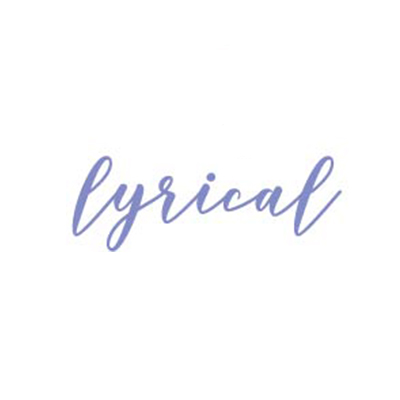 LYRICAL (age 7+)
Lyrical dance is the combination of ballet, jazz and contemporary dance where a story is portrayed though the movement. Dancers will improve their expression and artistry in this class.
ATTIRE:
bodysuit (any style and colour), Mondor 314 or 317 tights (light tan), booty shorts optional (any colour), turning shoes or Bloch slip on booties (tan)
Boys- black shorts, white t shirt and Bloch slip on booties (black).