Schedule
Our Classes at EDC
2019/20 Elements Dance Co. Schedule
Registration for our 2019/20 full year program is now closed- registration will open in May for next season- stay tuned!
Registration for our Spring 8 Week Session is open. Classes start April 4th.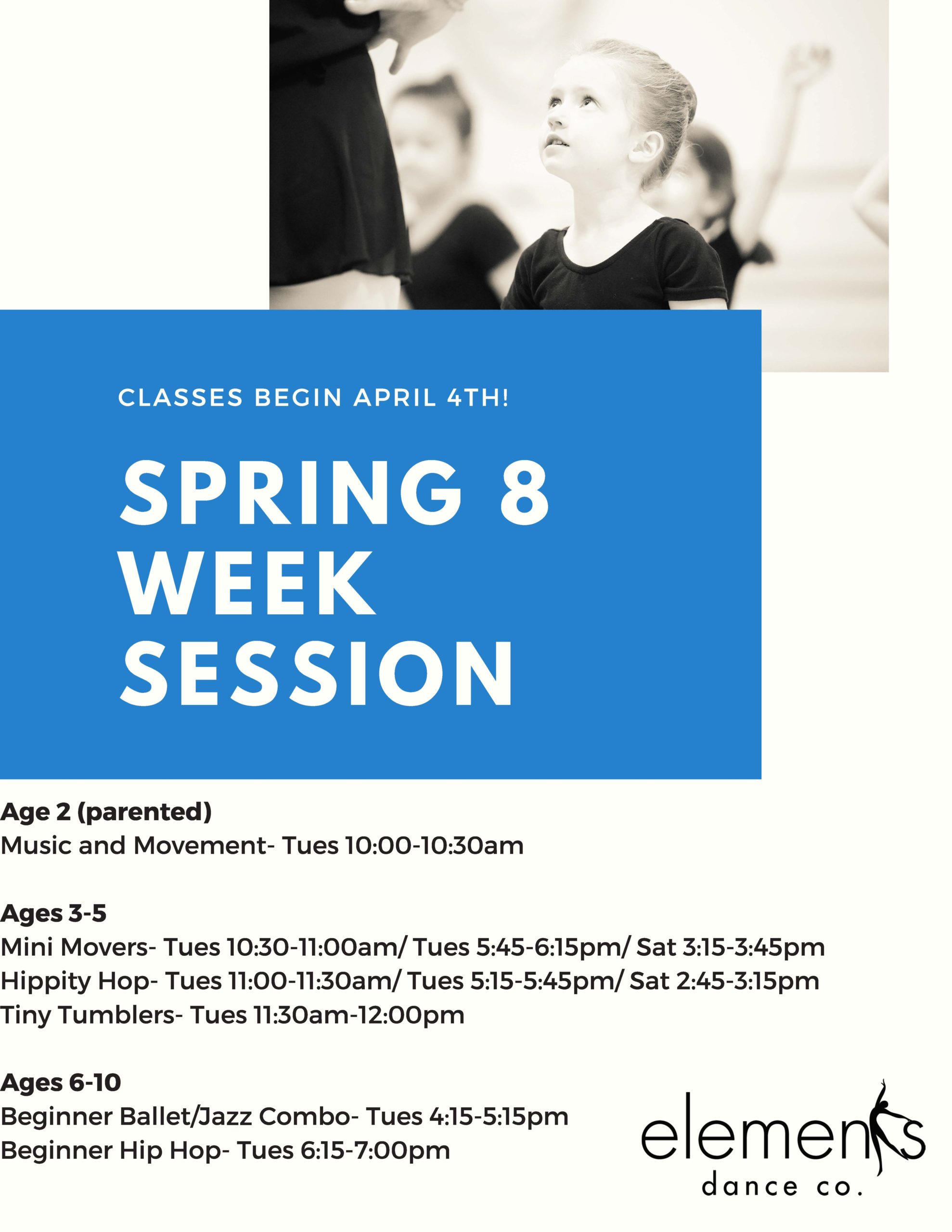 At EDC we have a variety of classes on weekdays, evenings and weekends to suit your schedule- we know your time is precious! Not sure which class is right for you or your dancer? Give us a call at 403-744-4141 or email us at info@elementsdance.ca.