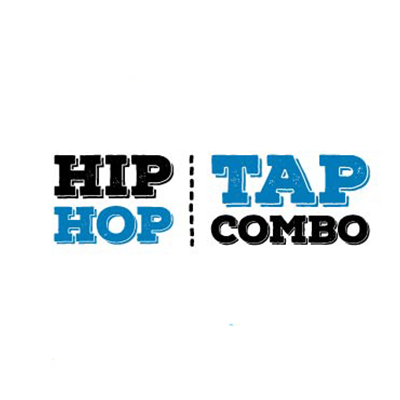 TAP/HIP HOP COMBO (ages 4 and 5)
This class is perfect for your 4 or 5 year old who can't sit still! Half the class will be spent grooving and shaking and the other half of the class will teach the basics of tap dance.
ATTIRE:
Mondor 1635 bodysuit (black), Mondor 310 or 314 tights (light tan), booty shorts (any colour), Bloch Mary Jane tap shoe (black), CLEAN indoor sneakers.
Boys– black shorts, white t-shirt and black lace up tap shoes (any style).