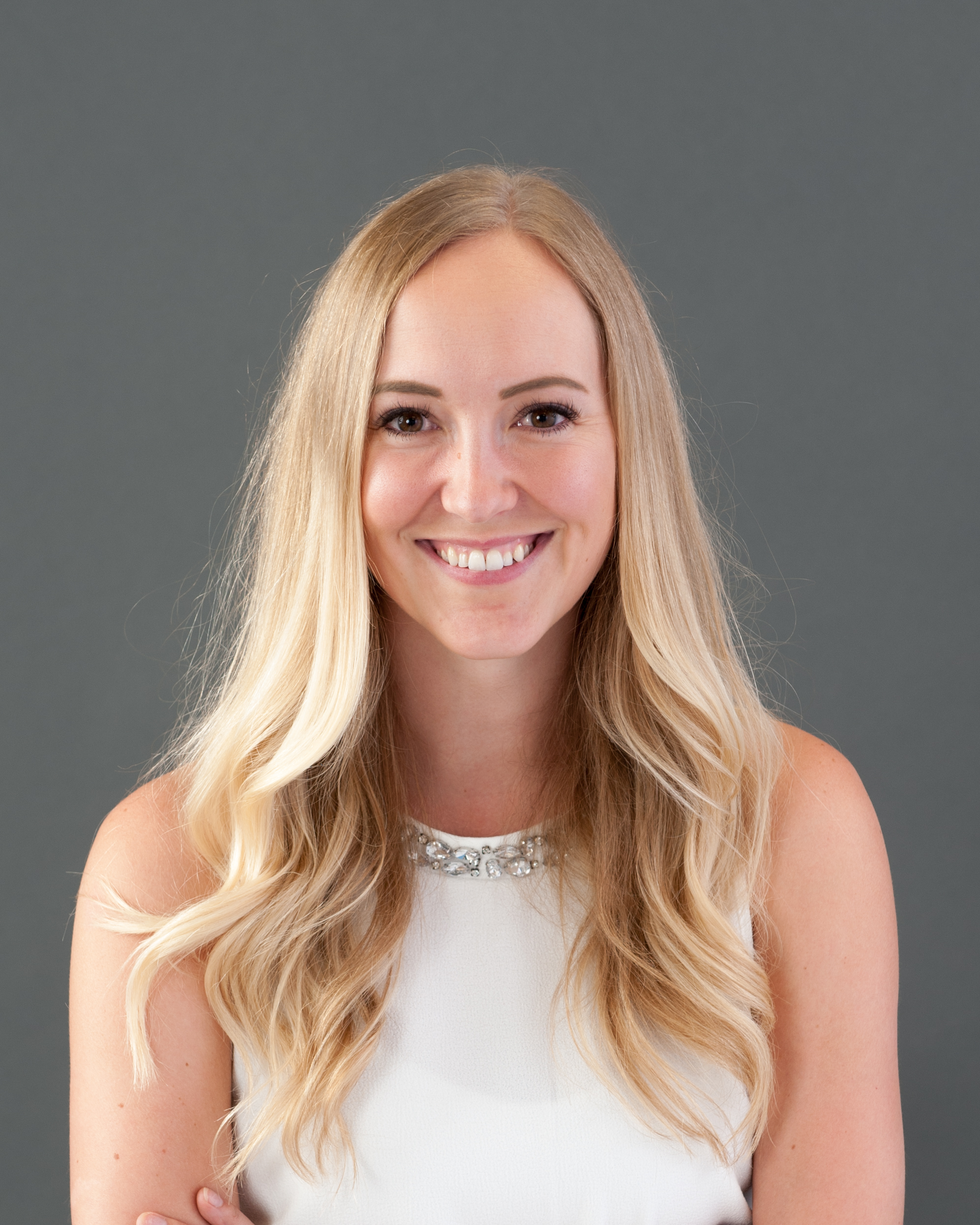 Stephanie Staniforth
(OWNER/DIRECTOR) (BFA (HONOURS), R.A.D.(R.T.S.), N.B.S. DIP.-TTP)
Stephanie has been teaching dance for over 10 years. She holds Registered Teacher's Status with the Royal Academy of Dance, a Bachelor of Fine Arts (Dance) from York University, and a diploma in ballet pedagogy from Canada's National Ballet School. She is also a member of the Professional Adjudicator's Alliance and is working on her ADAPT teacher's certification. Stephanie has won numerous awards for her choreography and her students have won many scholarships and awards at competitions across Canada. Her students have performed for Mirvish, been accepted to summer programs at Canada's National Ballet School, The Royal Winnipeg Ballet School and Ballet Jorgen, as well as full time dance programs at Ryerson University, University of Calgary and George Brown College.
Upon graduating high school, Stephanie made a cross-country move to Toronto where she majored in dance at York University. Her studies at York included ballet and modern technique, dance history, dance composition, anatomy and dance kinesiology. After her first year of university, Stephanie was accepted into the prestigious Teacher Training Program at Canada's National Ballet School. It was there that Stephanie honed her teaching skills under the guidance of Anuschka Roes and Teresa Randall, taking daily classes in ballet pedagogy, methodology, music, history and national dance. At NBS, Stephanie trained in both the Cecchetti and Royal Academy of Dance (RAD) methods of ballet however, Stephanie's specialization lies in the RAD syllabus where she has worked as a mentor for the RAD's C.B.T.S. program (a certification program for aspiring ballet teachers).
While teaching has always been Stephanie's main passion, she has also performed professionally. Her performance credits include Alliance Atlantis Films, Army of Sass, Much Music and Sarah Slean to name a few.Stephanie is passionate about bringing all of her knowledge and experience to her students at Elements!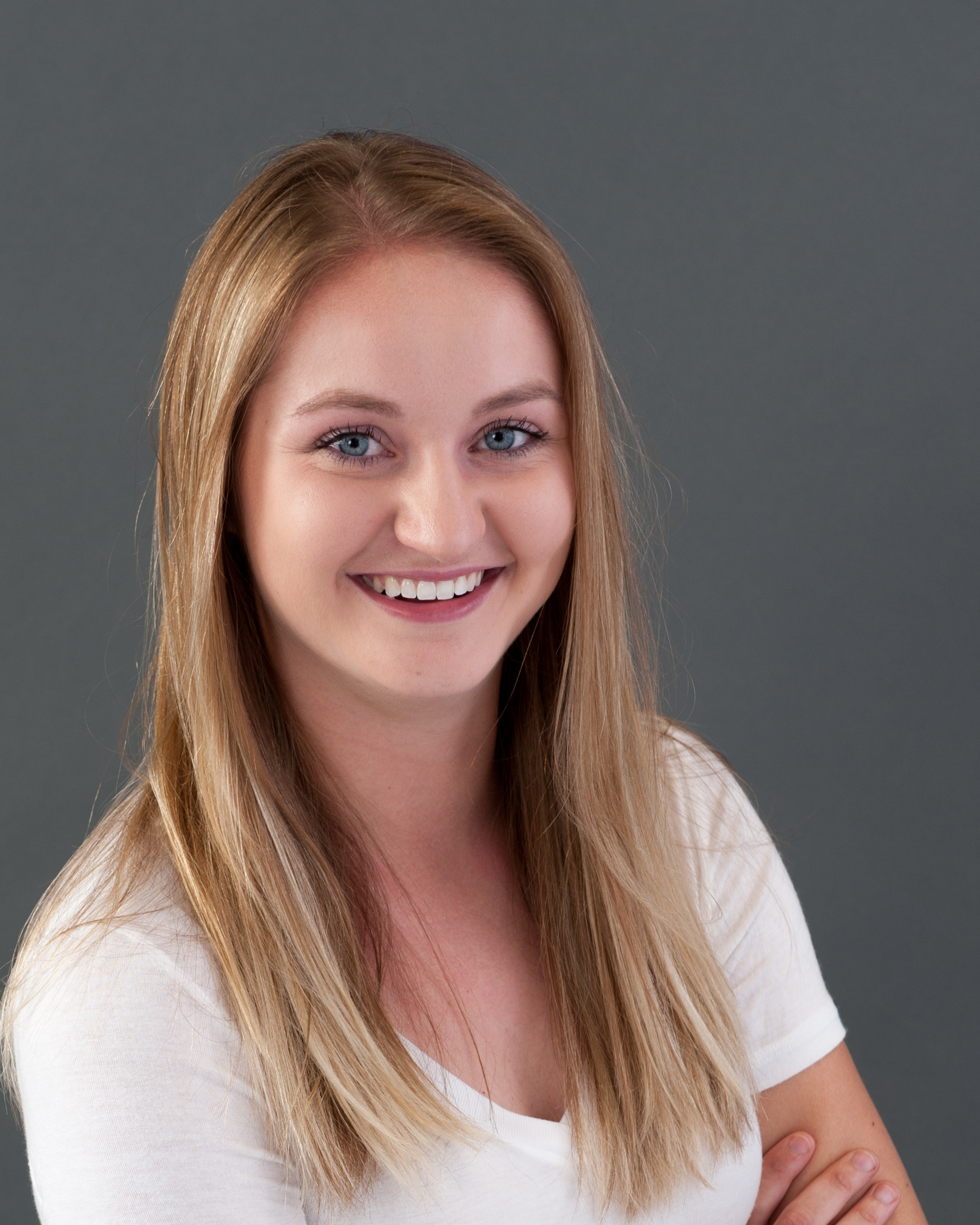 Sarah Schulz
(BALLET, JAZZ, ACRO, MINI MOVERS)
Sarah participated in competitive dance and baton for over 10 years. She represented Canada in 3 International Cup Competitions for baton twirling. Her extensive dance training includes ballet, lyrical, acro, musical theatre, jazz and tap. Sarah loves coaching and teaching, as it allows her to share her passion with her students. Her certifications include Level 2 NCCP Accredited Coach and CBTF Certified Coach. Sarah is currently pursuing her Communications degree at the University of Calgary and is excited to be returning to Elements this season!
Alexa Clifton
(HIP HOP, MUSICAL THEATRE, JAZZ, LYRICAL, ELEMENTS, CONDITIONING)
Alexa grew up dancing in Calgary where she participated in many classes, workshops, and competitions, receiving numerous awards. She has travelled to New York city to take master classes at Broadway Dance Centre and Steps on Broadway, and of course to see her favourite Broadway shows! Alexa has trained in hip hop, jazz, contemporary, tap and ballet. Alexa is taking her teaching to the next level, becoming certified in both pilates and barre fitness, and will be working towards her teaching qualifications with ADAPT. She is very excited to return to EDC for her 3rd season!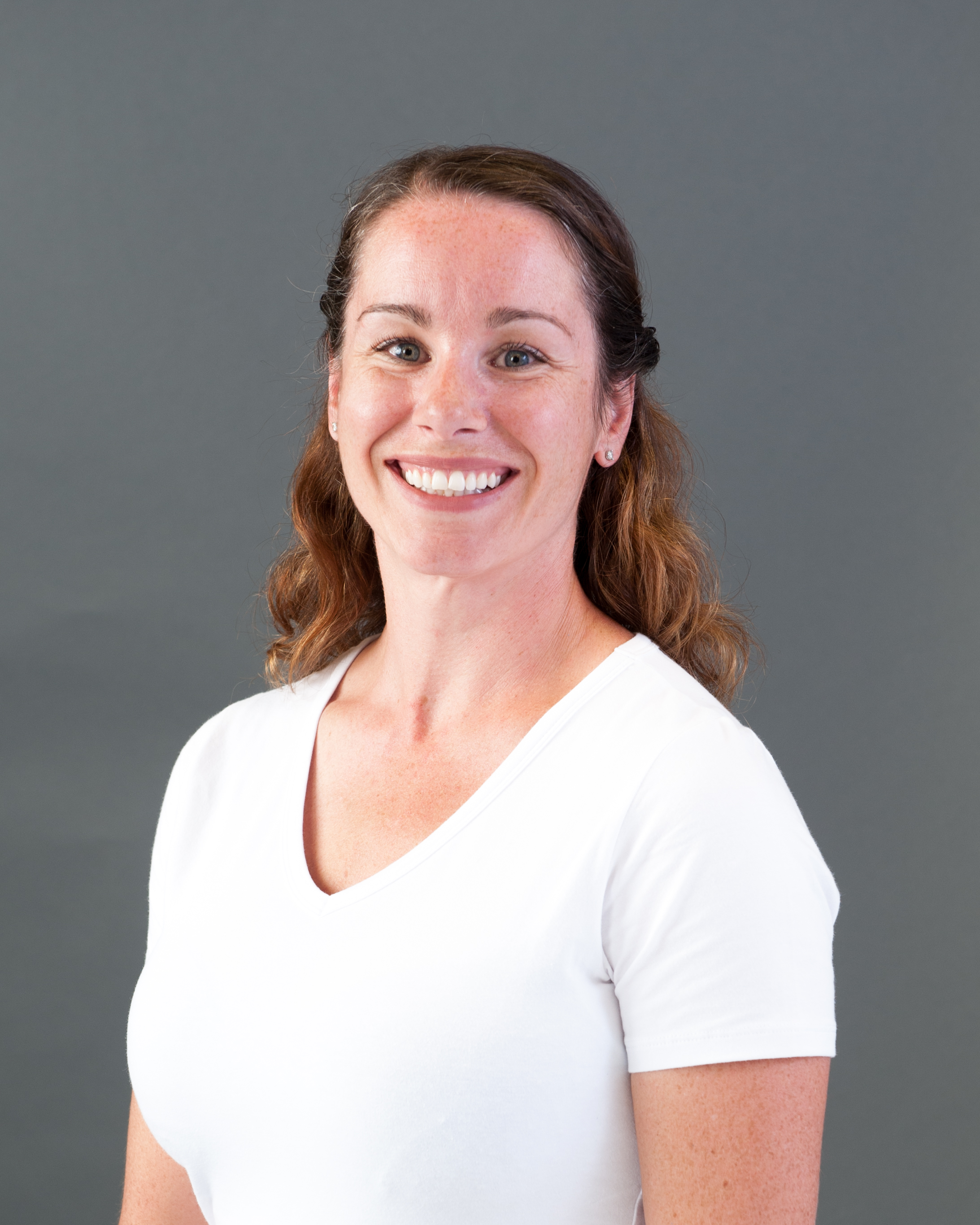 Melanie McGonigal
(TAP)
Melanie McGonigal achieved her dance education at Martin School of Dance and Baton Twirling in Regina, Saskatchewan. She completed her training in jazz, tap, and ballet through the CDTA, ADAPT, and RAD syllabi. Melanie has been teaching dance for over 20 years and has won multiple awards for her many successful dancers. She looks forward to her second season with Elements! Melanie is also a registered nurse and mother of four.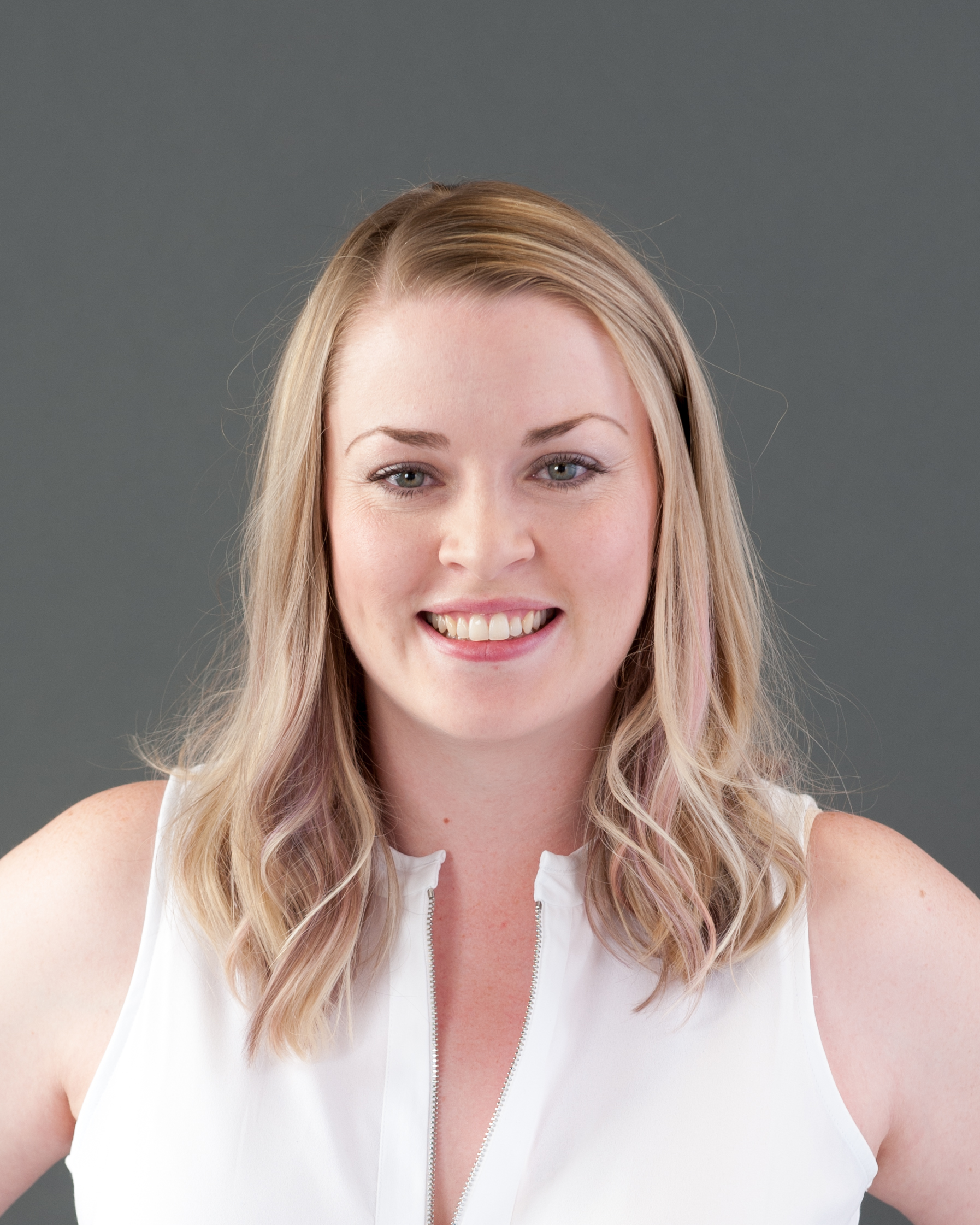 Suzanne Demers
(ACRO)
Suzanne, or Suzy as she is known to her students, has been actively dancing and teaching in Calgary and surrounding areas for over 13 years.  Suzy is a celebrated dancer and instructor known for her lively choreography and unique style of teaching that incorporates both the physical and personal aspects and reasons why we dance, believing that anyone can dance, no matter what their shape, size or experience. Her love of dance is rooted in her desire to connect with students and explore movement and expression.  A certified yoga and reiki practitioner in addition to dance, she uses her knowledge of the body and movement in these areas to bring a holistic connection to her teaching. Calgary born, Suzy has trained and taught with many studios in the city and abroad and is encouraged by the talents she sees locally and loves that she can share her passion for dance in and around her home town. Certified in Acrobatic Arts, ADAPT Jazz and Tap and Progressive Ballet Technique, Suzy also has extensive knowledge of CDTA, RAD and Cecchetti syllabi.   Additionally, Suzy is always looking to continue her growth as a teacher and dancer and has trained and traveled to many places including Vancouver, New York, Los Angeles and London. Miss Suzy is excited to be joining Elements, and looking forward to a great season!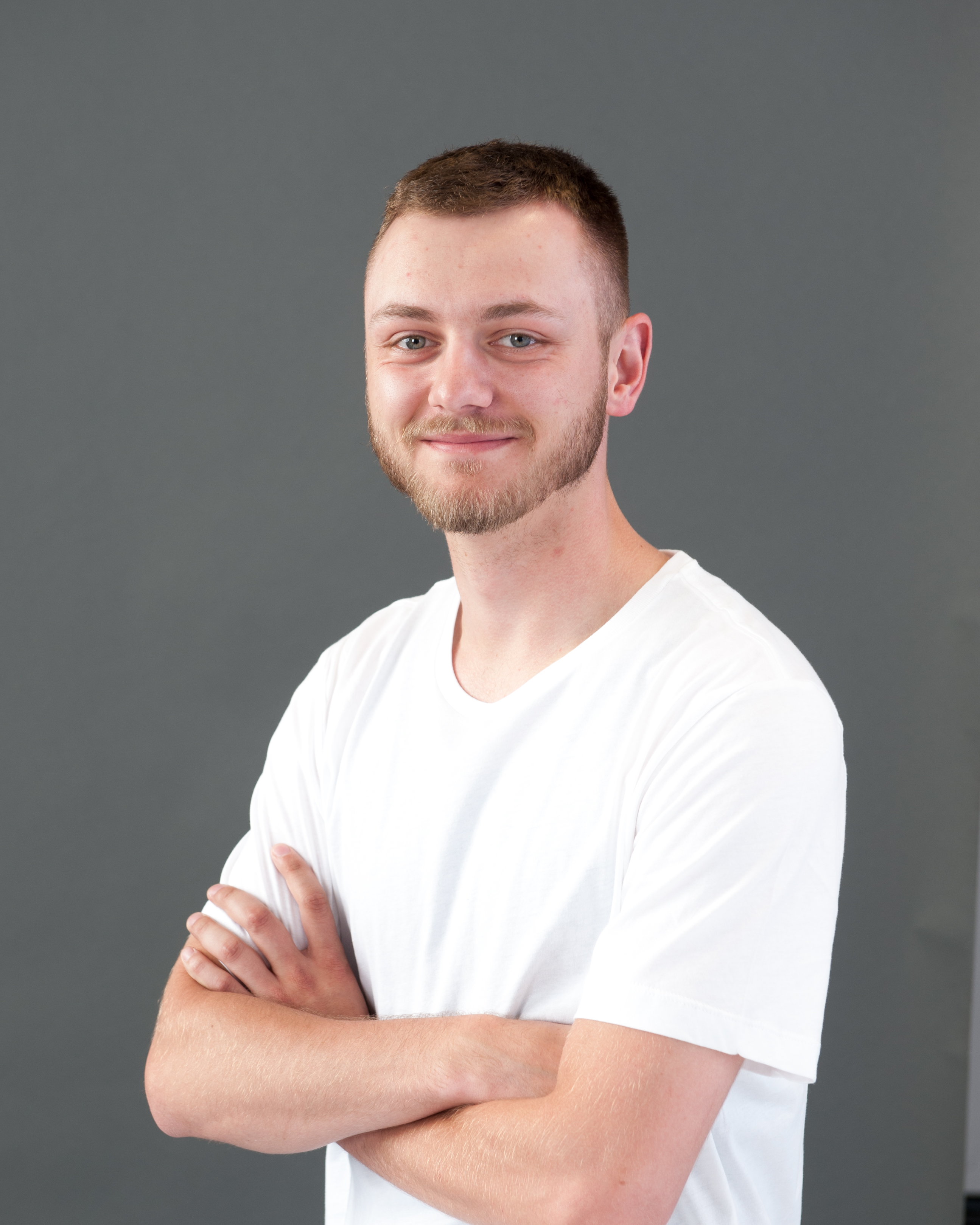 Josh McKinnon
(HIP HOP)
At the age of 11, Josh fell in love with Hip Hop. From music to dance to the culture itself, Hip Hop is where he finds himself most at home. Born in Calgary, Josh found his place when he took his first class. From there Josh has developed his original Hip Hop style by studying and combining foundations from all different styles such as Popping, Locking, Breaking, Afrohouse, and Freestyle. Josh has trained under some of hip hop's pioneers over the years including Popin' Pete and members of the Electric Boogaloos, Sho Tyme, Ken Swift and many more. A Streetstyle foundation mixed with Funkstyle concepts, his style is groovy and precise. His passion is to pass down his knowledge of the culture to future generations and express the positive affects it can have on a dancer's life. Josh strives to expand his artistry and achieve his goals in the near future by combining his love for teaching with his hunger to perform and reach out to larger audiences. Although Josh has been teaching workshops at Elements since its opening, he is thrilled to become an "official" member of the team!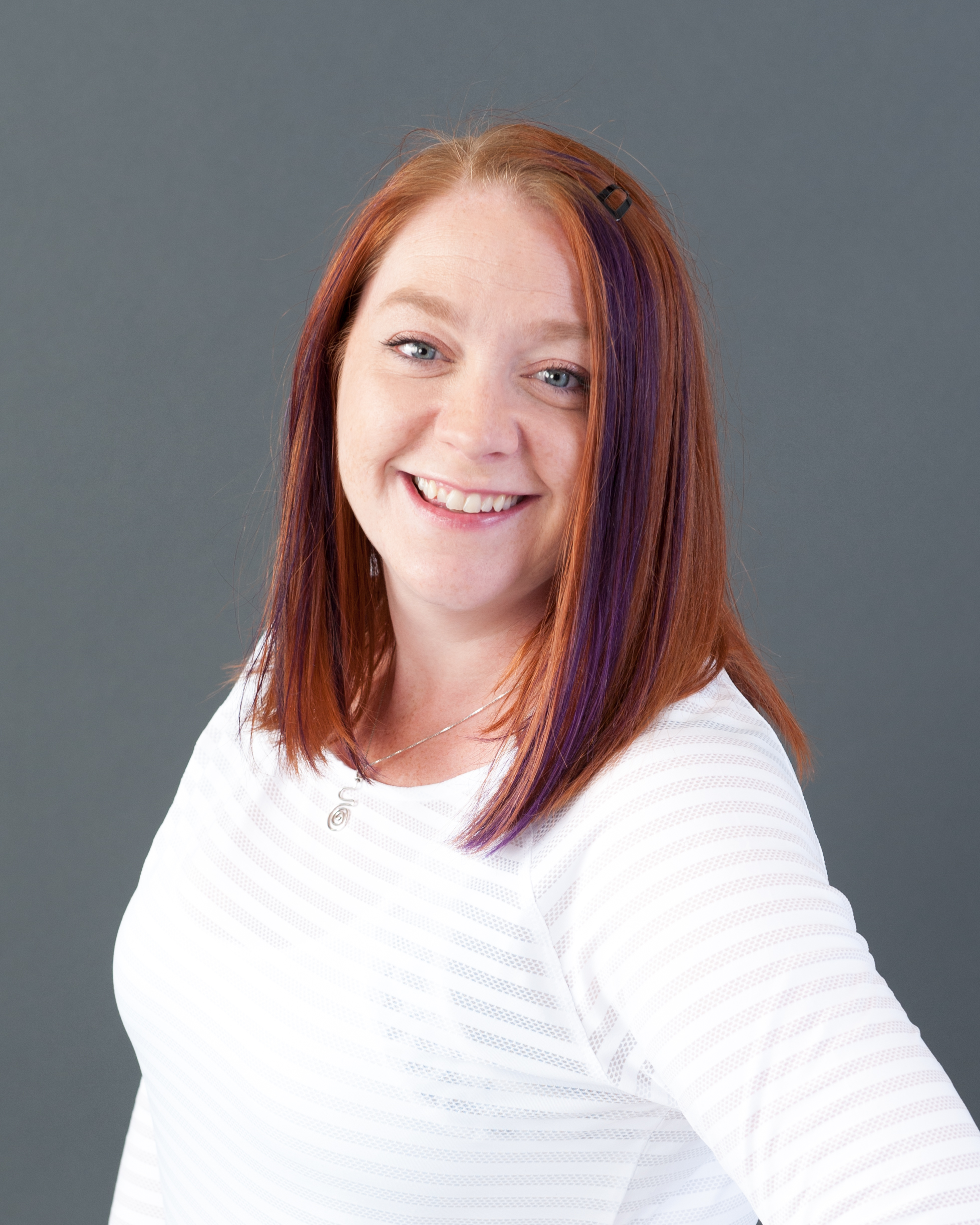 Michelle Finch
(TAP)
Born and raised in Calgary Michelle started dancing at the age of 5. Michele trained in ballet, jazz, tap and contemporary but fell in love with tap and the concept of creating her own rhythm style .Michelle has been teaching and choreographing throughout Calgary, Airdrie and BC for over 20 years . Dance has brought Michelle to perform and take classes in New York, Australia, Chicago , Seattle and Vancouver. Michelle loves to bring out each individual student's personality and style to help them shine!Michelle is also a RMT of 14 years , a Birth Doula and curently working towards her Postpartum Doula . She is a proud mother of 2 energetic boysMiss Michelle is looking forward to her third season at Elements!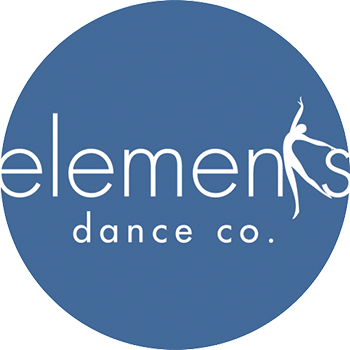 Julia Cosentino
(CONTEMPORARY)
Hailing from Toronto, ON, Julia received her BFA Honors Degree in Dance from York University in 2012. Since graduating, Julia has had the pleasure of training, collaborating, and performing with companies including Jasmyn Fyffe Dance, Rock Bottom Movement, Frog In Hand, Newton Moraes Dance Theatre, ProArteDanza, Hit and Run Dance Productions, Lady Luck Productions, and emiMOTION. Currently, she is a second year company member with Decidedly Jazz Danceworks, and instructor at The Danza Academy.  Julia is a founding member of The Garage, a Toronto dance collective established in 2013 to provide emerging artists with the opportunity to share, learn, research and develop different skills and ideas. She has appeared on three seasons of the TV series "Reign", and is a certified instructor of the Extension Method. In 2015, she performed in The Alberta Dance Festival in a work created by Rodney Diverlus, and in the Fluid Festival with DJD, as well as DJD's The Gravity Players and New Universe. Julia is grateful to be training, learning and growing as an artist everyday, and she is thrilled to be sharing her knowledge and love for dance with the Calgary dance community. Julia is eager to share her passion and knowledge for dance with the dancers at Elements!