We are beyond excited for our third season of dance in Airdrie and are excited to be moved into our new home. At Elements Dance Co. we are passionately committed to providing a solid technical foundation for dance while inspiring creativity and artistic expression in a supportive and nurturing environment. It is our aim that each dancer will leave their class feeling inspired and excited about dance!
At EDC we aim to teach our students more than dance steps… we strive to cultivate work ethic, perseverance and respect in our students- skills to last a lifetime! At EDC we offer classes for ages 2-adult in mini movers (creative dance), ballet, jazz, lyrical, contemporary, acro, tap, hip hop, musical theatre and conditioning with qualified, passionate instructors. Dancers will learn proper placement, body awareness and performance skills while progressing through the Royal Academy of Dance, ADAPT and Acrobatic Arts syllabi.
EDC students have the opportunity to participate in exams, competitions, and community based performances. We are excited to announce that we will now be offering adult classes- barre fitness, pilates, jazz, zumba and latin grooves! EDC is located in Airdrie, serving the Rockyview area, including but not limited to Beiseker, Crossfield, Carstairs, and Didsbury.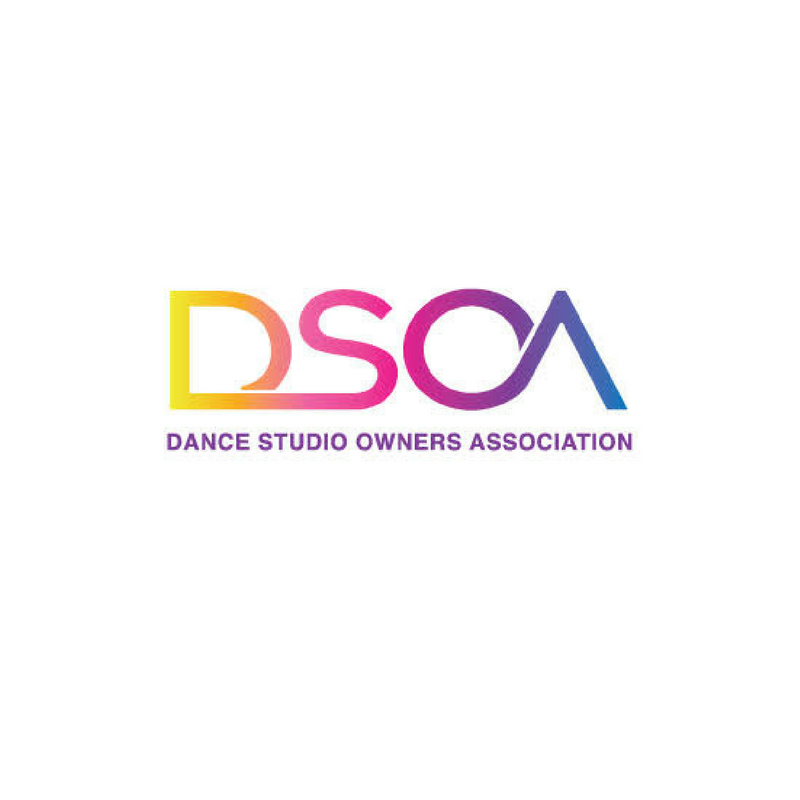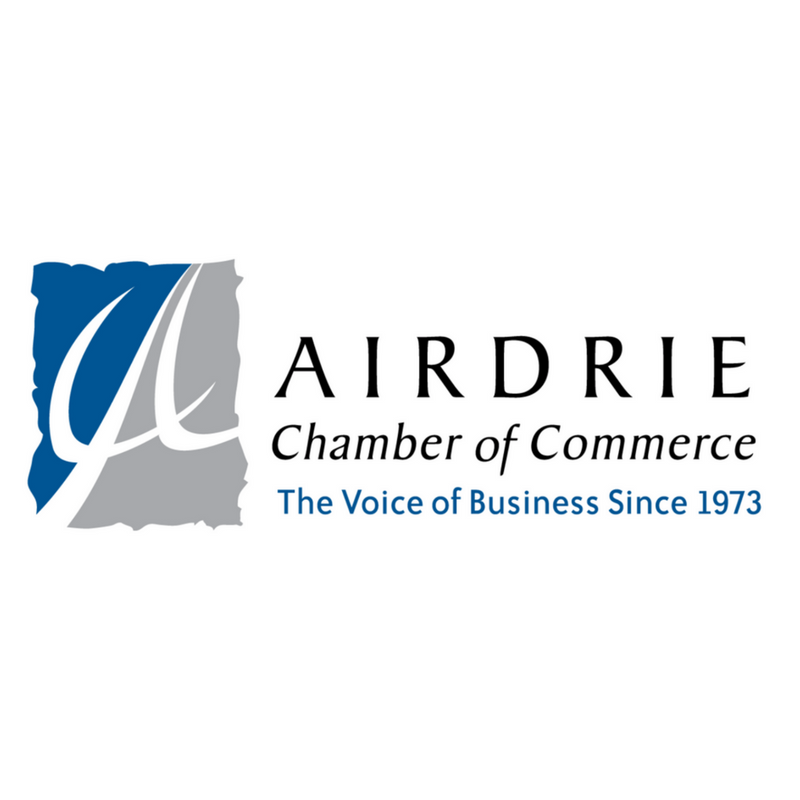 What can I expect at EDC?
Classes at EDC are geared to be challenging and most of all FUN! Our goal is to instill our love of dance in our students. We believe in teaching age appropriate material to ensure that your child has the body awareness to execute their movements safely. We encourage a team atmosphere where we all work together to achieve our goals, and push one another to be the best we can be!
What makes our studio a great choice?
We are easy to get a hold of and are here to help – all phone and email inquiries are answered promptly.
Enjoy complimentary wifi and coffee/tea while you wait for your dancer
We welcome dancers of all abilities– we have a class for everyone.
We take care of all things related to the Year-End recital (which we guarantee will be a reasonable length) – simply purchase your tickets, show up and enjoy!
We offer daytime, evening and weekend classes to fit your schedule!
Well rounded, educated faculty allows us to offer exam opportunities with the Royal Academy of Dance (ballet), ADAPT (jazz and tap) and Acrobatic Arts (acro).
More Questions? Send us an email!